B

3

Alert for Maximum Energy and Focus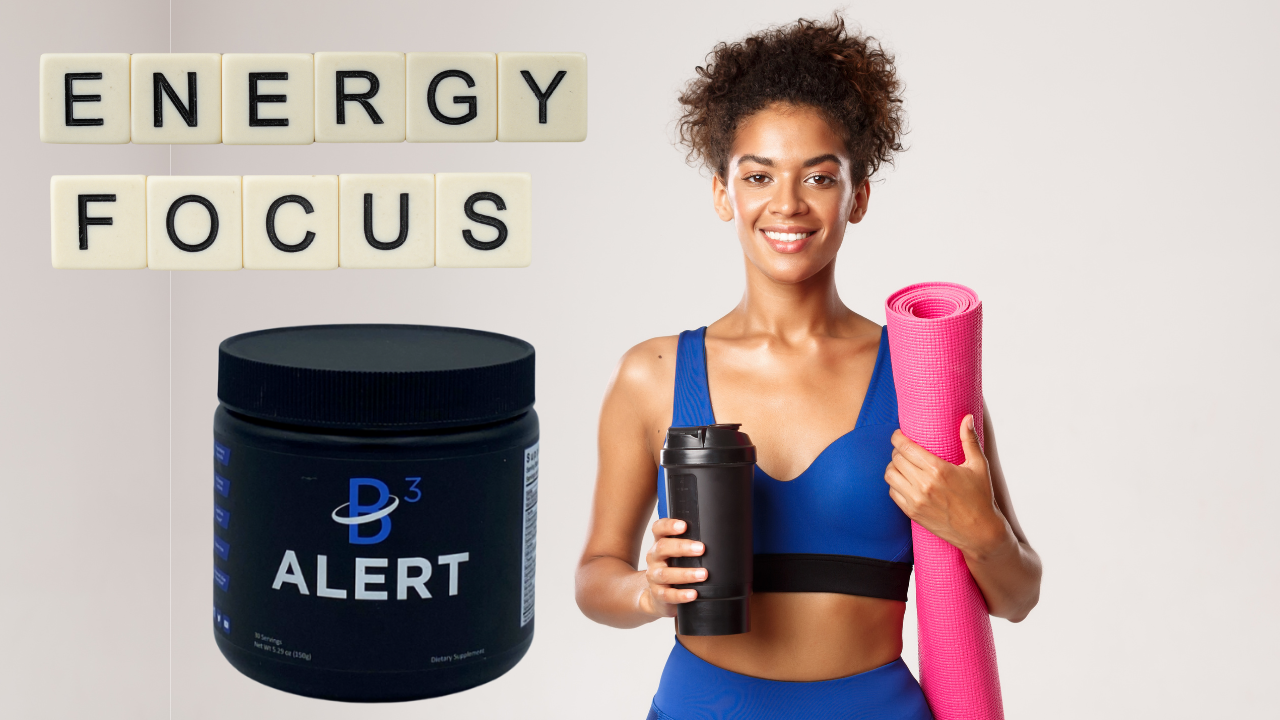 B3 Alert is a unique energy formula specifically designed with 15 ingredients that have been shown to enhance focus, brain power and energy levels. We designed B3 Alert to be all natural and provide your body with only the best ingredients.
Your brain makes up only 2% of your body weight, yet it consumes roughly 20% of your body's energy when at rest. We understand the need to provide your brain with natural energy nutrients.
While other energy drinks are designed to stimulate you with caffeine, B3 Alert was designed to provide specific ingredients (read below) that assist you with energy, alertness and focus.
Flavor: A delicious Black Cherry
Energy Factors in B

3

Alert
Compare B

3

Alert to Other Energy Drinks… There Is No Comparison!
These claims have not been evaluated by the Food and Drug Administration. This product is not intended to diagnose, treat, cure or prevent any disease.