Seniors Exercise Better with B3 Bands
Combat Muscle Atrophy, Increase Strength, Live BETTER!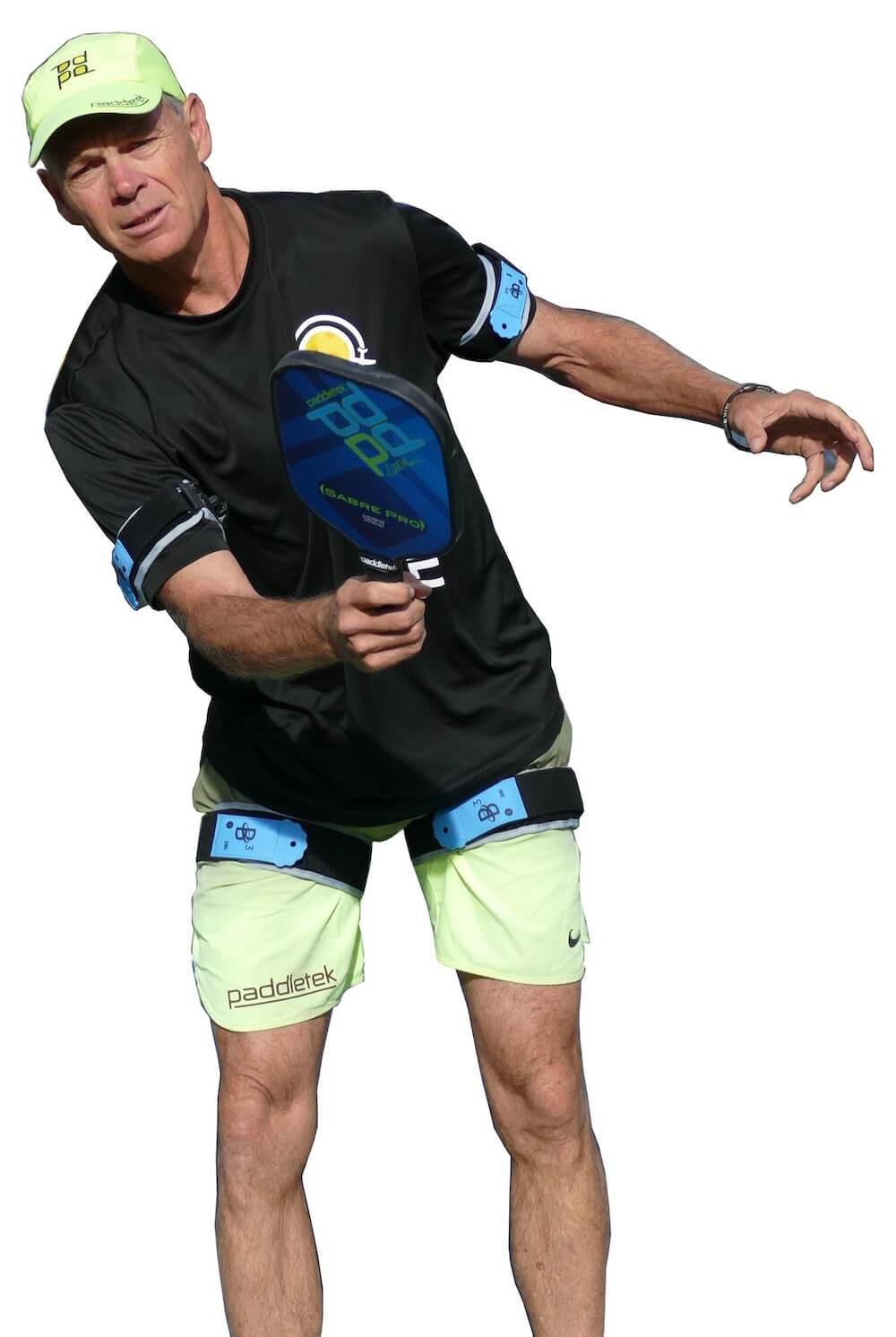 #1 Senior Open Pickleball Player:
"Before B3 Bands, I would work out for an hour at the gym. Now I train anywhere in the Bands for 20 minutes and my performance and endurance has increased substantially"
- Scott M. National Pickleball Champion, CO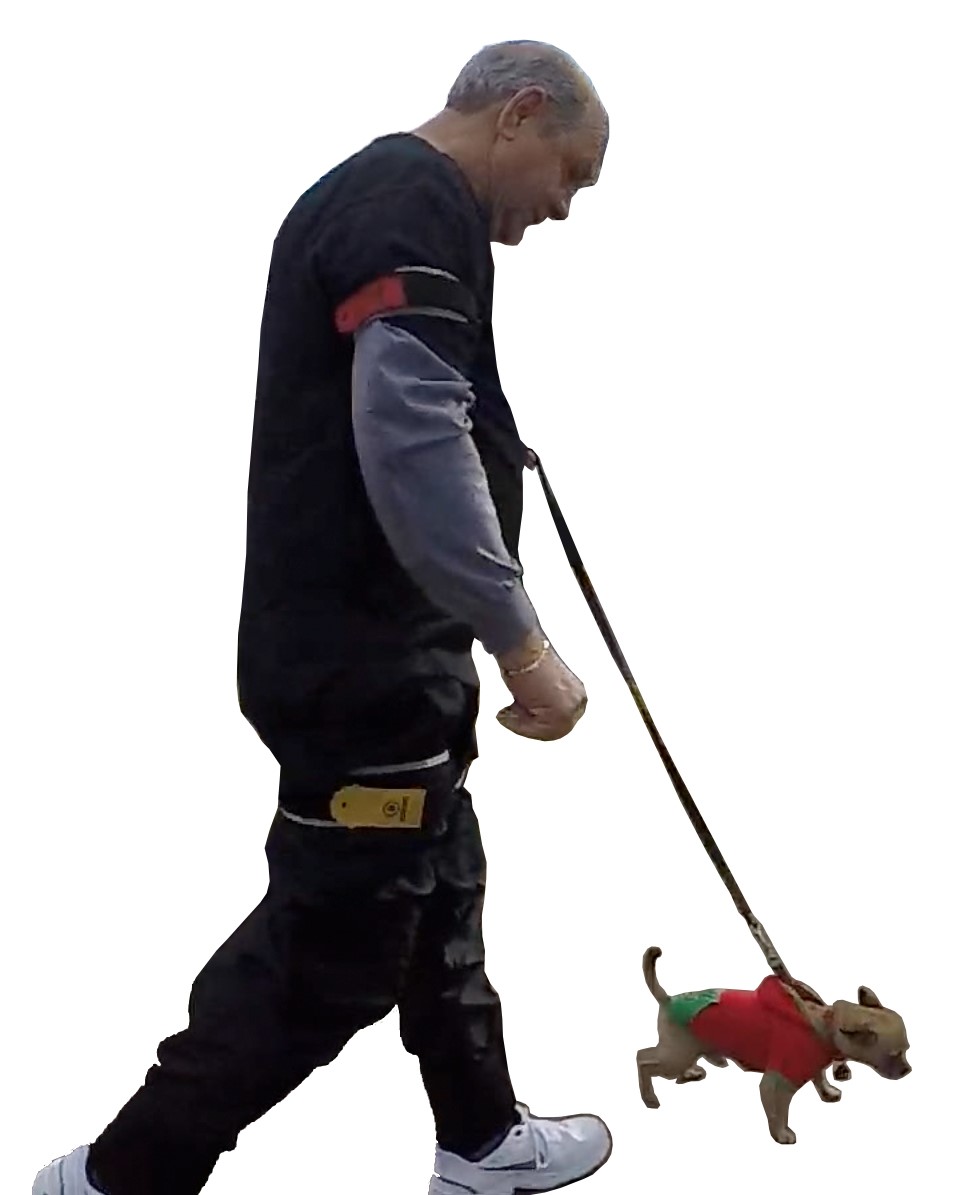 "We had given up on weight loss programs. Then we started walking the dog with B3 Bands. We lost 40 lbs together in 6 weeks. If you are trying to lose weight and you are a senior, try B3 Bands!"
- Kathy and Ronnie D, TX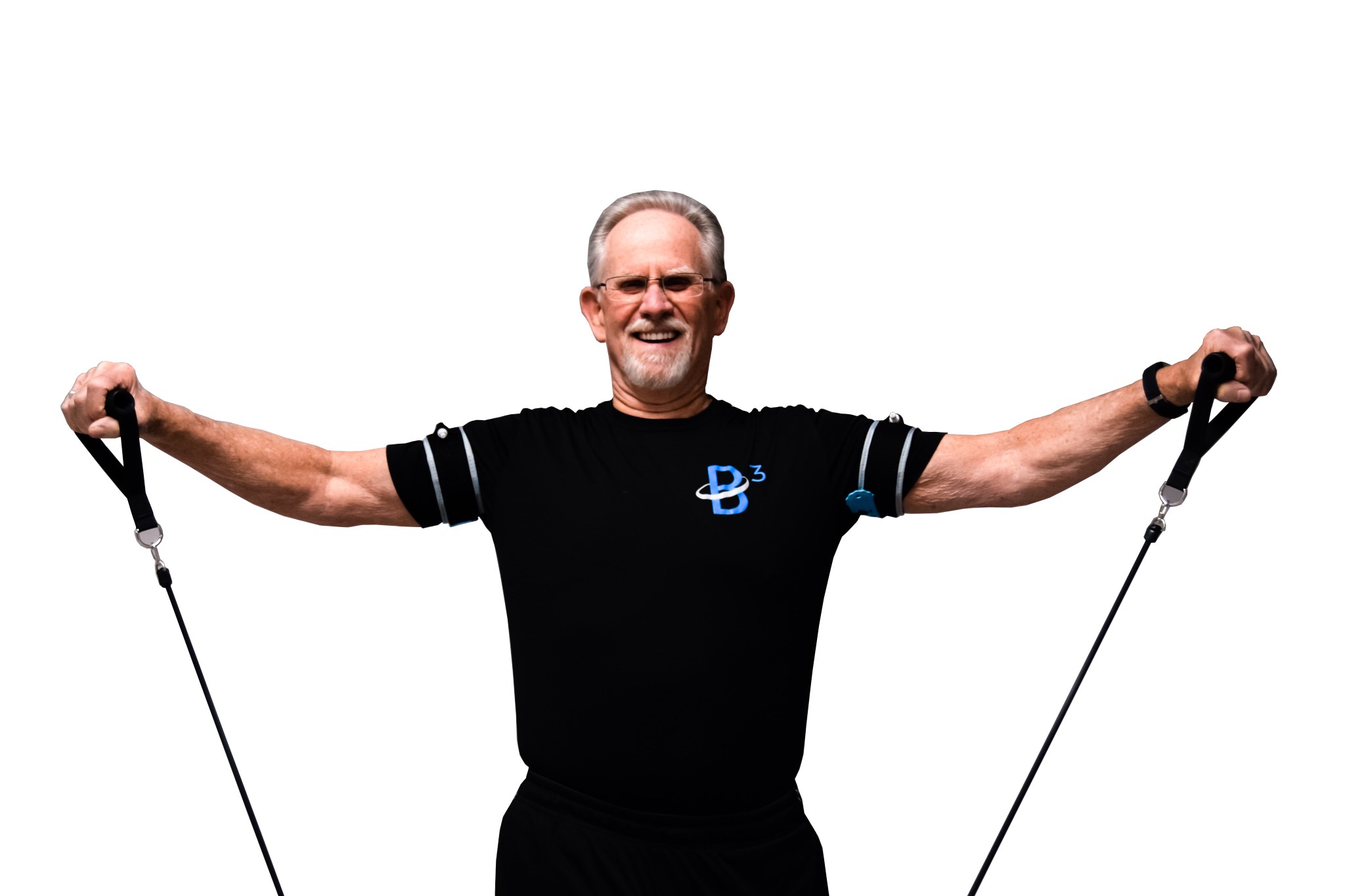 "At 70+ years old, I thought my days of building muscle were over. Heavy weight lifting is too hard on my body. In 30 days with B3 Bands and light exercise tubing, I added muscle and tone that was amazing"
-  John W., UT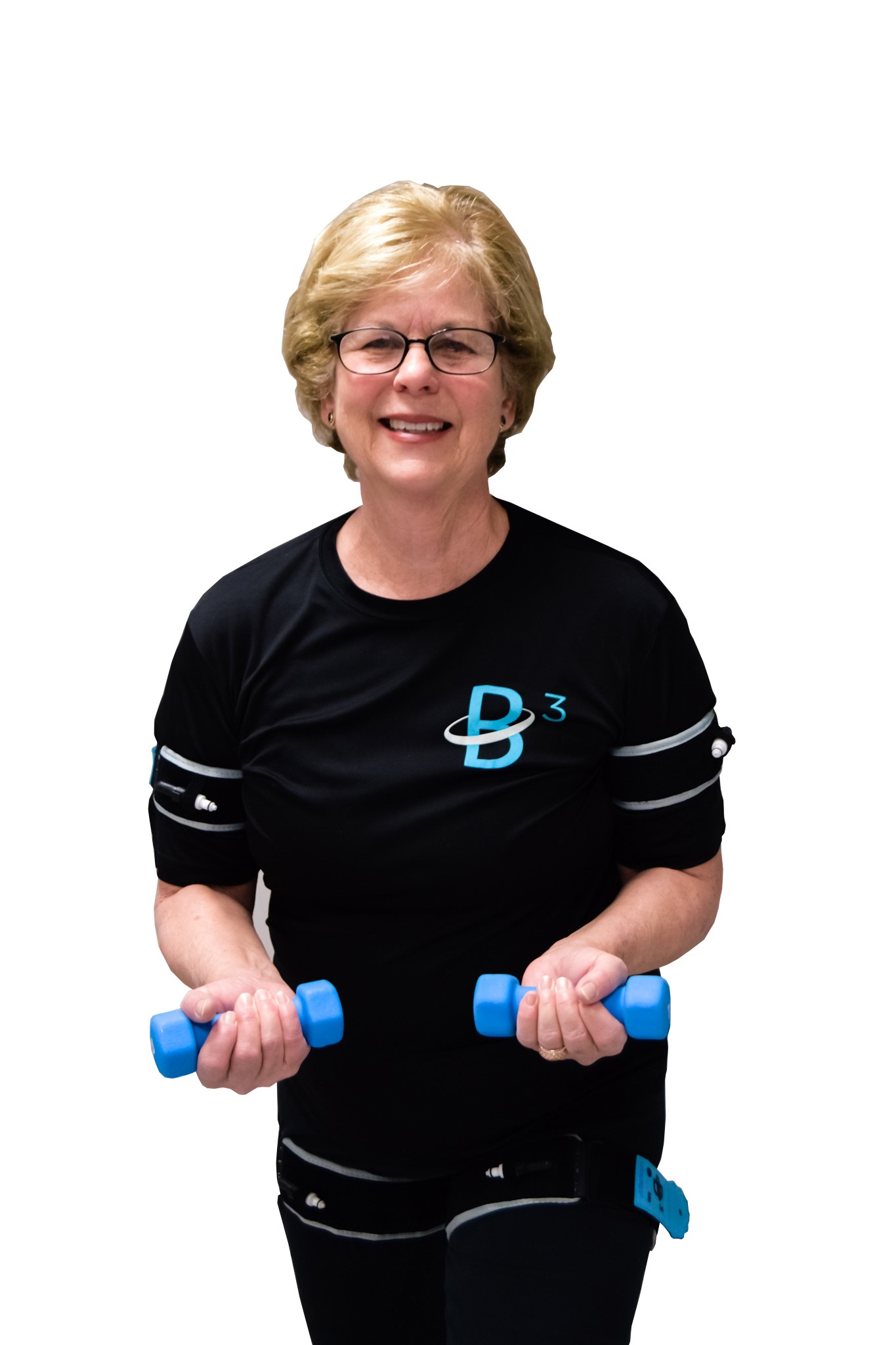 "I love how I feel when I do a light exercise sessions with B3 Bands. I have more energy, I toned up, and my back feels better. B3 is the only way for busy professional ladies like myself to exercise!
- Mary W., UT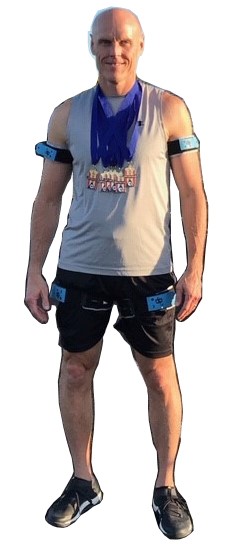 Senior Olympics Gold Medalist: "I compete in the Senior Olympics and had never won more than 1 Gold Medal. I would have never thought that training less with B3 Bands would lead to 6 Gold Medals. Every Athlete should be using B3 Bands"
- Dr. Dennis B. from Springboro OH
Walk anywhere with B3 Bands: indoors, outdoors, at work, at the airport, on vacation.
Turns light walking into vigorous exercise.
Stimulates Growth Hormone, Nitric Oxide and VEGF (Vascular Endothelial Growth Factor).
If you can go for a walk, you can use B3 Bands!
Strength Training and Cardio with B3 Bands
Building Strength and Muscle as a senior is now easy with B3 Bands! No more trying to lift heavy weights... no more pain... no more soreness. Lift light weights and build muscle fast with B3 Bands!
BFR Studies and Peer Reviews