B

3

Bands - The Best Workout for Fat Loss
HGH + After Burn = Weight Loss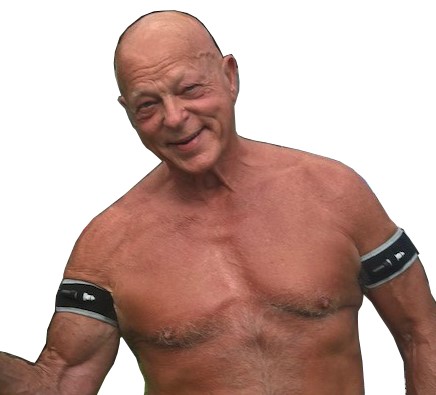 "I am 75 y.o. and thought my days of adding muscle and burning fat were over. I gained 1 inch on my arms, and 2 inches on my thighs in 8 weeks, and dropped 2 inches around my waist. That was never possible before After Burn and B3 Bands"
- Dr. Chris F. from Tyler Texas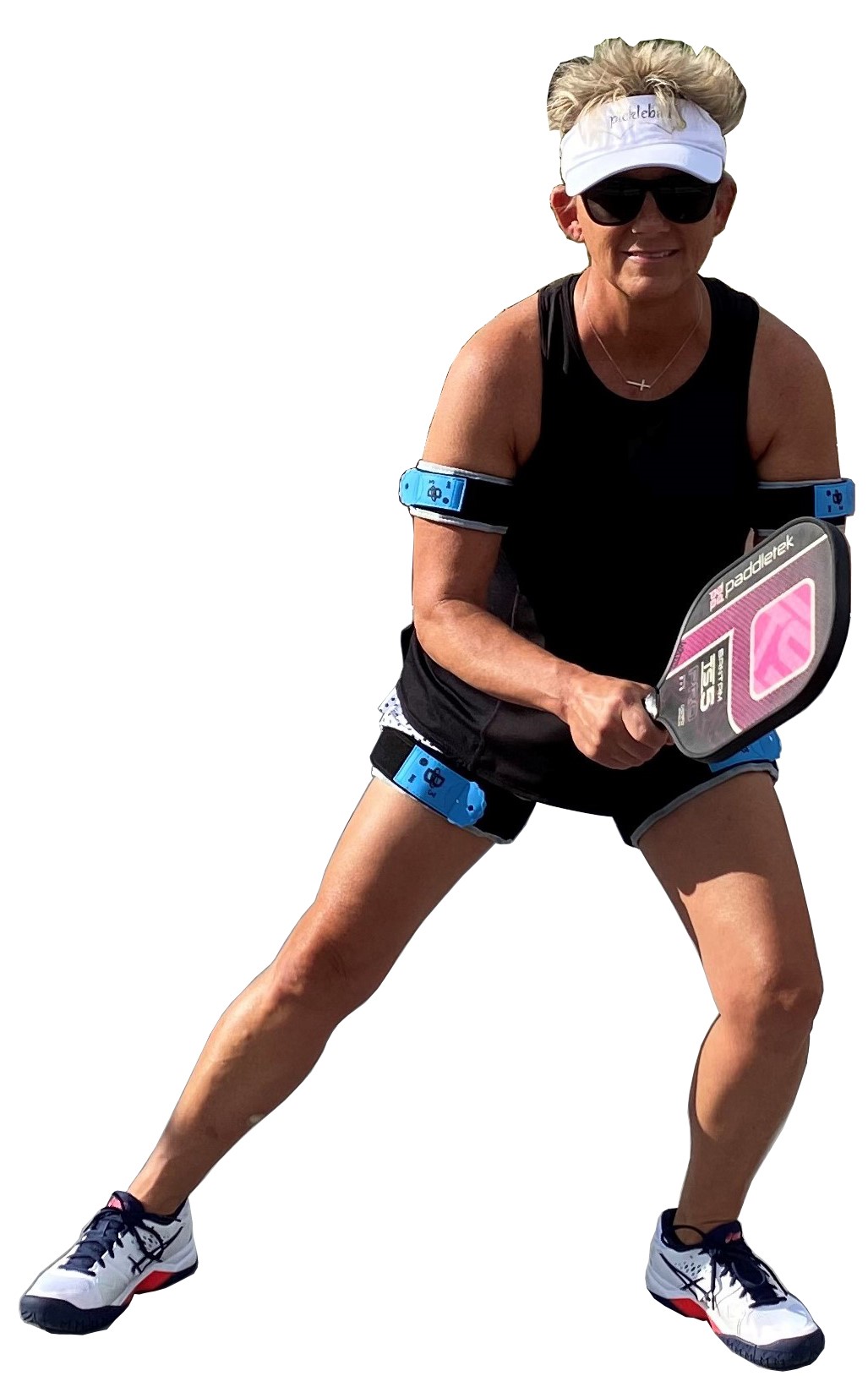 "I was shocked how fast my body toned up, I lost 17 lbs Fast with no special diet. My Pickleball friends are all envious of how fast I am on the court now."
- Lisa W. from Denver Colorado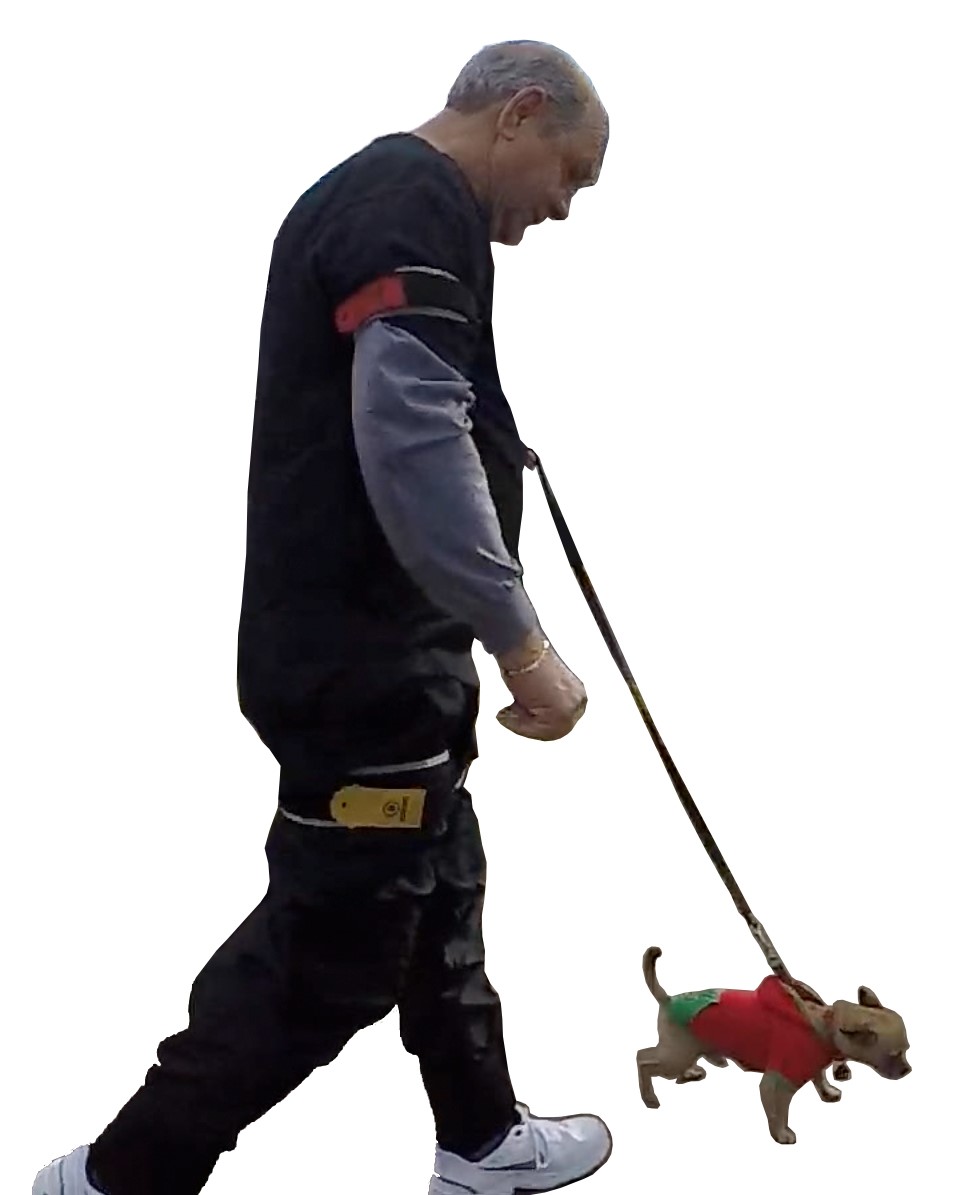 "My husband and I had given up on weight loss programs. Then we started walking the dog with B3 Bands. We lost 40 lbs in 6 weeks. If you are trying to lose weight, you need a set of B3 Bands"
- Kathy and Ronnie D. Fort Worth Texas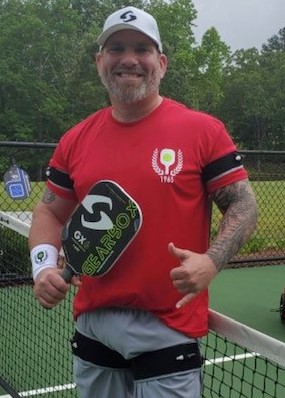 "I was already playing Pickleball 10 hours per week and could not lose the weight. I play in the B3 Bands for 15 minutes and you can really feel the fatigue. Then the After Burn kicks in and I lost 9 lbs in the first 30 days. I never realized how easy it is to access After Burn and lose weight!"
- Keith F. from North Carolina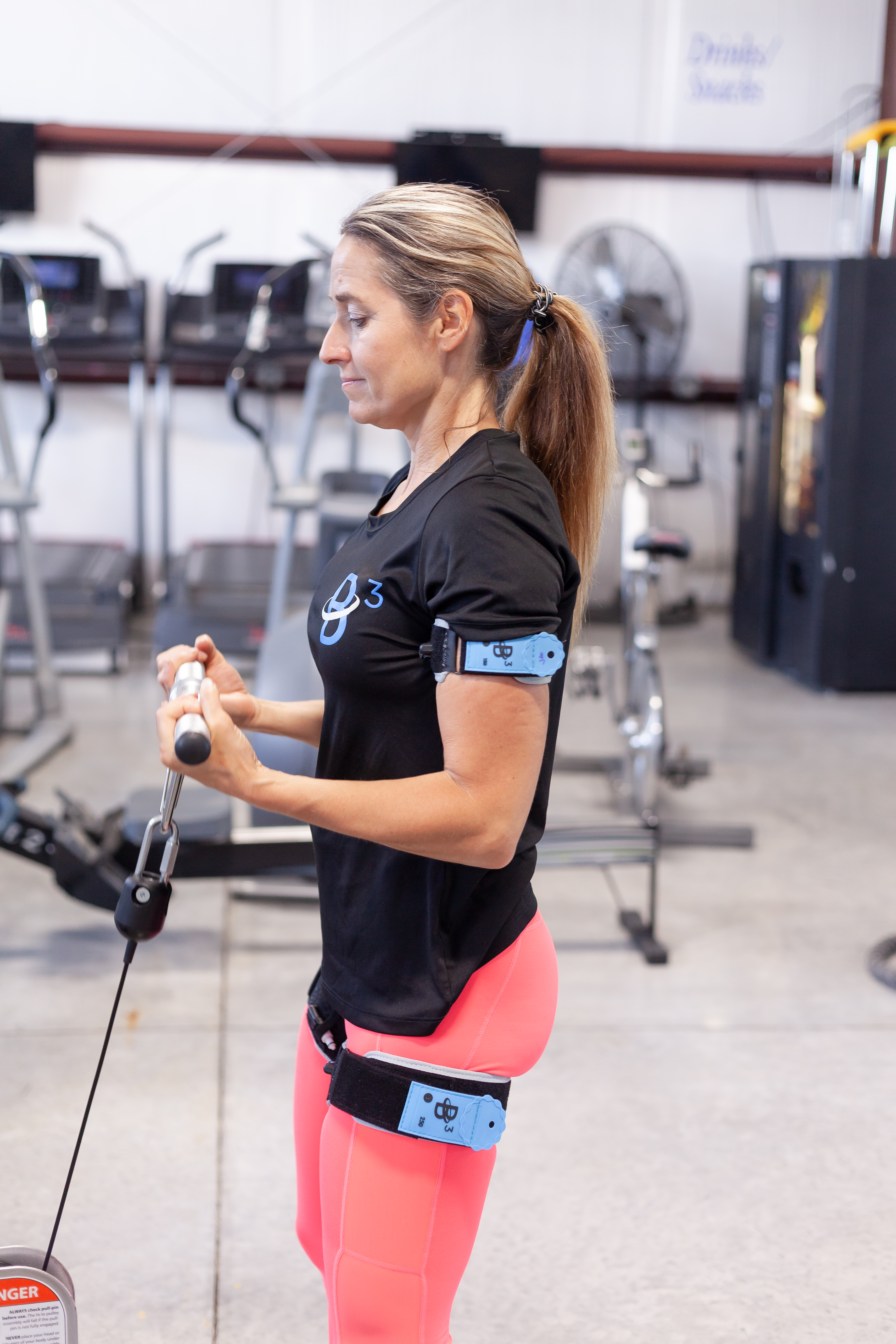 "I am a busy professional that has been exercising all my life for an hour or more. I was shocked at what a 4 minute legs workout did with B3 Bands. I had never experienced After Burn like this. I am now lean and in the best shape of my life and saving hours a week!"
- Jeannine G. from Preston Idaho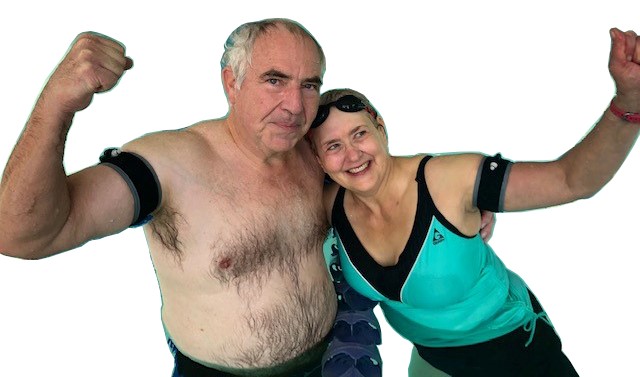 "We began swimming with B3 Bands and cannot believe the changes. We are leaner, stronger, have more energy, and are sleeping better. We tell everyone we know to Get On The Bands"
- Estes and Kathy L. from Houston TX
After Burn - The Permanent Weight Loss Solution
Once you understand 'After Burn' you will never struggle with weight loss again.
After Burn = Post Exercise Oxygen Consumption which refers to the Increased Quantity of Calories Burned After Exercise.
Many people understand this as Increased Metabolism which means you burn more calories at rest.
How would you like to burn up to 1000 more Calories at Rest?
When you do short bouts of High Intensity Exercise you Burn more Calories (up to 1000) for the next 24 hours after exercise and you Lose Weight Fast!
How to Get After Burn = Moderate and High Intensity Intervals for 45 minutes
The Problem is 99% of the Population cannot and will not do this type of Exercise
Too much time involved
No access to a Gym
Hurts too much
Physical limitations
To old to do High Intensity Exercise
Not motivated to work that hard
Sore the next day
The Solution is now everyone can do 10-20 minutes of Light Exercise and get the same 'After Burn' Results with B3 Bands.
What does Harvard Medial School & British Journal of Sports Medicine say:
'A review of 36 studies that compared interval training with moderate-intensity exercise in different groups of people, including those who were overweight or previously inactive. While people lost weight and body fat from both types of exercise, those who did interval training lost nearly 29% more fat than those who did moderate exercise'
'Compared with doing moderate exercise, pushing your muscles and heart to work extra hard for short time periods seems to help you burn calories at a higher rate after you stop exercising, Dr. Wiviott explains. Exercise experts call this phenomenon excess post-exercise oxygen consumption (also known as "After Burn")'
Results Guaranteed
We Guarantee you will Experience Results with a 30 Day Money Back Guarantee
B

3

Bands and Light Exercise = After Burn
The B3 Bands use Blood Flow Restriction training, or BFR
Muscles Fatigue Like you are Doing High Intensity Exercise
With B

3

Bands on, the muscles have less Oxygen to work with
While you are doing light exercise, like walking or light weight lifting, you will feel the 'Burn' fast
Because the B

3

Bands are on, even though you are doing light exercise in a only a few minutes,  your fatigue levels go deeper than most people have ever experienced
Your Fatigue level is like you are doing Super High Intensity exercise
A signal is sent to your brain which results in a surging Growth Hormone Release shortly after the BFR exercise
This is where a BIG AFTER BURN kicks in, due to increased Growth Hormone
With more Growth Hormone and After Burn of more calories, you Lose Weight Fast
As long as you can find 10 minutes a day to light exercise 3-4 days per week, this lost weight NEVER COMES BACK
Plus Growth Hormone has tremendous Healing and Anti-Aging Benefits on the Body
Only B3 Bands will allow you to create High Intensity Exercise Results in your Body, in minutes a day doing safe Light Exercise!
Weekly 4 Day Exercise Program
Day 1 & 3 - Cardio and Core
- Light cardio: Walking or Treadmill for 8-10 minutes
- Rest 2 minutes
- Plank position (Elbows and Toes) as long as you can
Day 2 - Upper Body
- Upper Body basic exercises with light tubing or light dumbbells, 15-20 minutes
-B3 Upper Body Workout Video
Day 4 - Lower Body
- Lower Body basic exercises with light tubing or light dumbbells, 15-20 minutes
-B3 Lower Body Workout Video
Why These Exercises Work
- It only takes less than 20 minutes a day, 4 days per week
- You can do these from home, work, travel, anywhere
- It does not hurt during exercise or aggravate your body
- You are not sore the next day