B

3

BFR Training for Kids & Teens
Gain Strength without Injury and Stress on the Body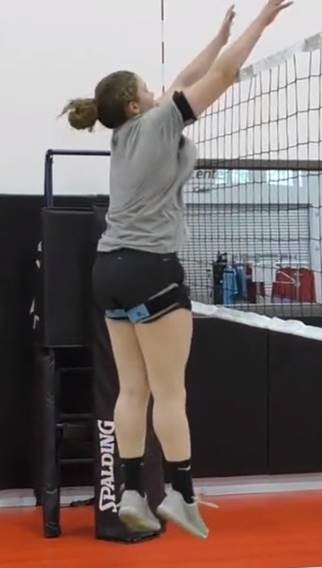 "I was capped out on vertical jump until B3 Bands. After training and jumping with B3 Bands, I added an incredible 6 inches to my vertical jump in Volleyball"
- Emily S. from Salt Lake City UT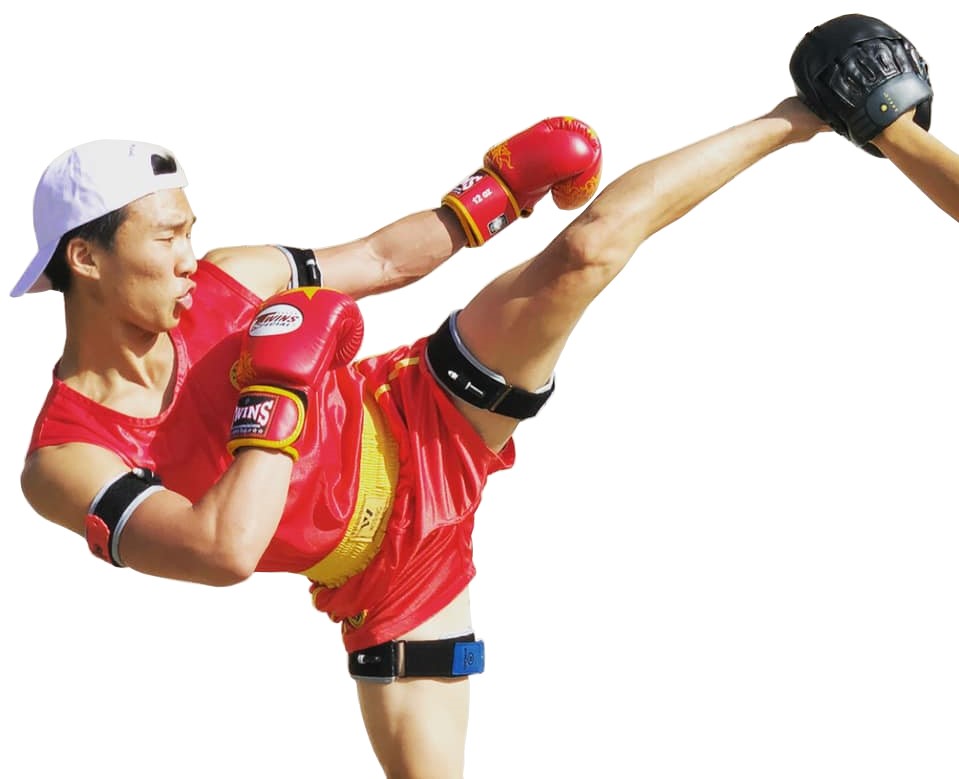 "I started training with B3 Bands and was shocked at the pump, burn and fatigue that I experienced. I implemented the Bands in all my training. I noticed big changes in power, speed and explosion as well as my performance"
-  Vinny M. World Champion Martial Arts, Dayton OH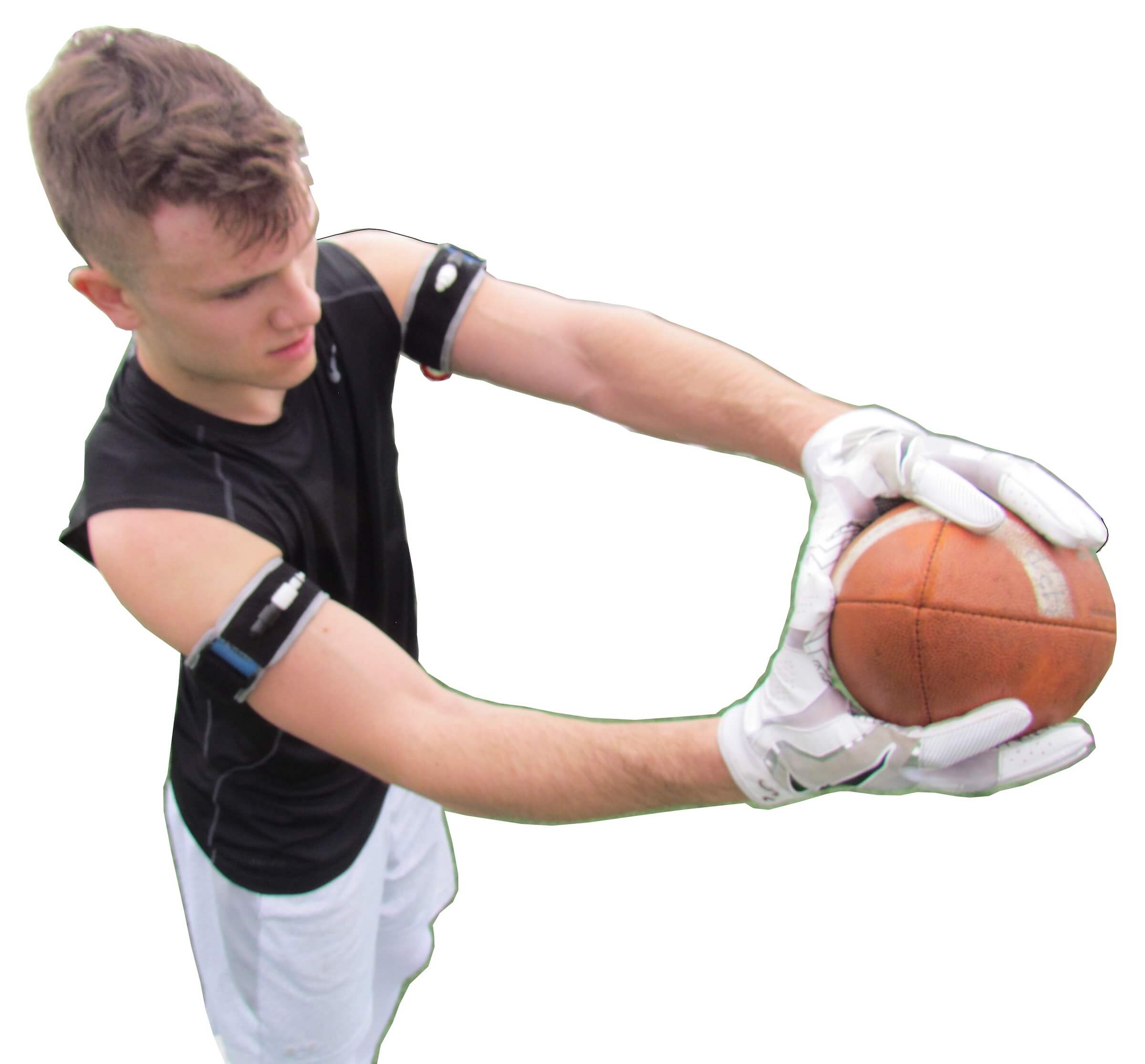 "As soon as I started training with B3 Bands, my speed increased dramatically. After 8 weeks, I went to a Big Football Camp and ran a 4.35 40-yard dash and earned multiple D-1 Football Scholarships. These Bands are legit"
- Colin D. from Centerville Ohio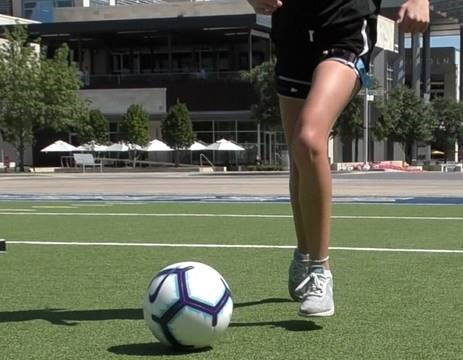 "I train both my daughters with B3 Bands. We lift weights, run, and do Soccer Drills in the Bands. Both Daughters love working out in the B3 Bands, and we have seen great changes in strength and performance"
- Rob B, Soccer Dad, Frisco TX
Kids & Teens will Love B

3

BFR Exercise
B3 Bands are great for Kids & Teenagers
Only takes 10-20 minutes
Less load on the body and growth plates
They feel the big pump in their muscles fast
Their bodies respond similar to an hour of High Intensity exercise
We Guarantee your Kids & Teenagers will love their B3 Experience with a 30 Day Money Back Guarantee
B

3

BFR Training is as Safe as Light Exercise
Exercise: Walking
Summary
These findings suggest that at-risk populations can perform BFR without fear of overt cardiovascular risk.
Safety Study Yoga
Exercise: Yoga
Summary
We found that there were no further elevations in arterial blood pressure and myocardial oxygen demand when B

3

/ B  Strong Bands were added to yoga practices.
Our findings indicate that B

3 

/ B Strong Bands can be applied to yoga while avoiding unfavorable hemodynamic responses and preserving the intended effects on muscle hypertrophy.