B

3

BFR Certified Coaches Directory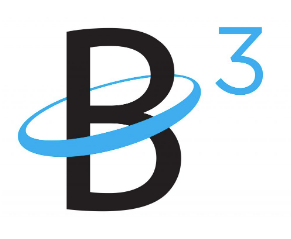 Dr. Greg Adams
Wakarusa, IN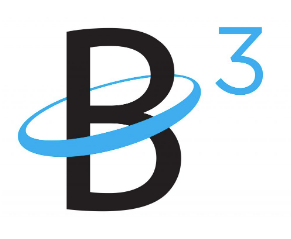 Renee Barber
Bellbrook, OH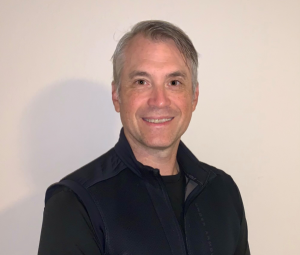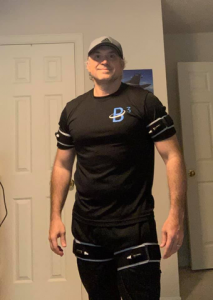 Robert Betzold
Frisco, TX
Thanks to B3 Bands, working out for me will never go back to the way it was. I'm in the best shape of my life at 47 with no more pain but all the gain thanks to the best and most comfortable BFR training product on the market, B3 Sciences B3 Bands.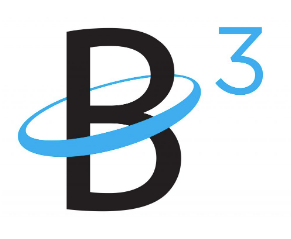 Barb Blackwell
Hoopeston, IL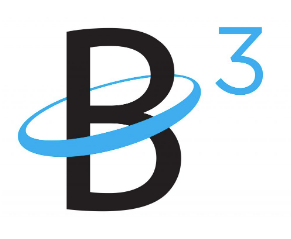 Michael Blubaugh
Praire Village, KS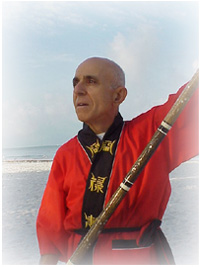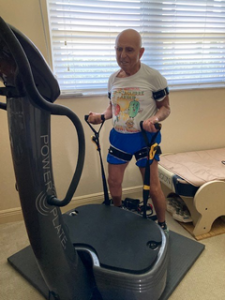 B3 Bands are the perfect exercise for active Seniors. My strength and muscle tone increased significantly in a short period of time, and I am never sore from using the Bands. I am telling everyone I know to Get on the Bands!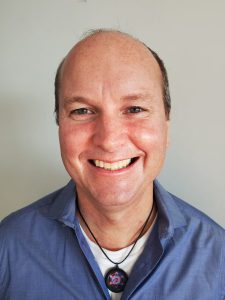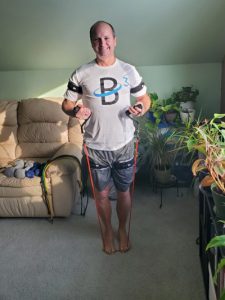 Chris Burnham
Wayzata, MN
Our gyms have been closed due to lockdown, and I'm actually getting Better Results, working out from home with B3 bands. I have cancelled my gym membership, and am saving 3 hours a week!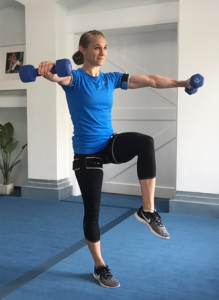 Sarah Huppi Campbell
West Jordan, UT
As a gymnast, coach, and certified athletic trainer I have always been active and I love helping other people get more joy out of movement. These bands have helped me tone up (starting to see my 6 pack again after 18 years), lose 5lbs I didn't think I had to lose, and get quick and deep workouts into my busy day! I have loved using them with my family and with my sports medicine clients.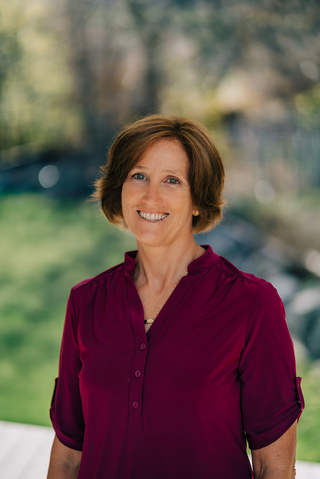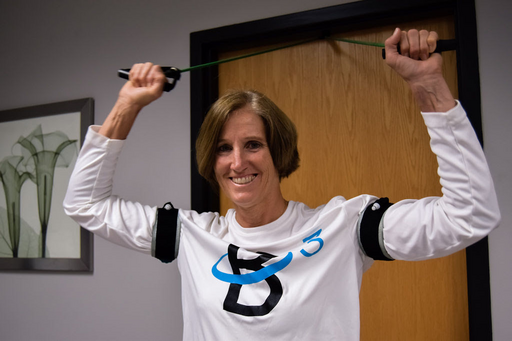 Sandra Checketts
Providence, UT
As a distance runner, I love that my workout time and distance has been reduced greatly with B3 Bands.  The Bands give me the cardio and strength training that I so enjoy, promote my growth hormone, and I am never sore.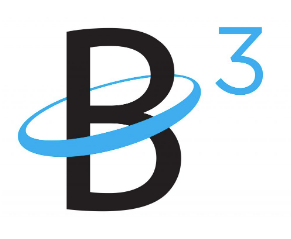 Kim Cobler
Salt Lake City, UT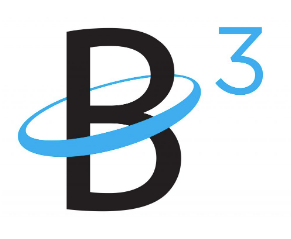 Richard Corso
Newmarket, NH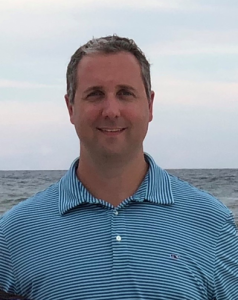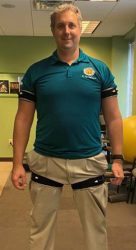 Dr. Nik DelFavero
Atlanta, GA
Since using the B3 bands in my practice I have seen amazing results. We are seeing drastic strength and functional improvements with the patients who are doing their strength and stabilization exercises with the bands. These improvements are being seen with not only my young athletes but my senior patients as well.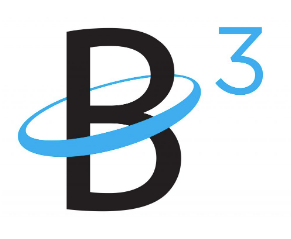 Dr. Dan Dewar
Portage, IN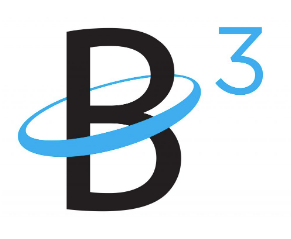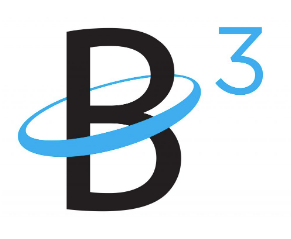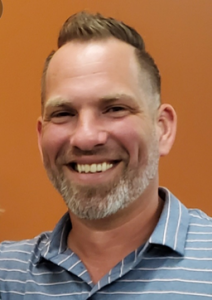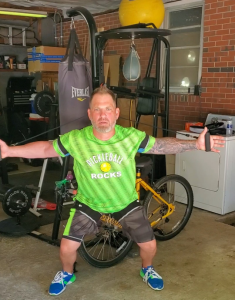 Keith Ferger
Winston-Salem, NC
I got on board with B3 to help speed up my recovery from my Neck Fusion surgery. I healed 2 months sooner than normal. I also lost 20 lbs in 2 months and toned up. Now I am excited to share and teach everyone about B3 Bands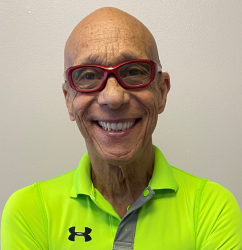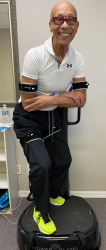 Ronnie George
Bonita Springs, FL
At 80 years young, I am in the best shape of my life. I love that I can get Growth Hormone release with light and short workouts. As an elite track and swim athlete, within a few weeks of using the B3 Bands, I improved my starting and running time in the 50 meter run and well as seeing improvement in my 50 meter swim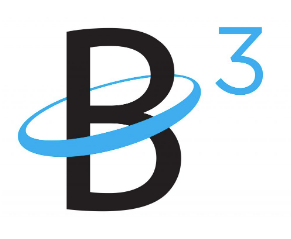 Dr. Ken Gilbertson
Bridgeton, MO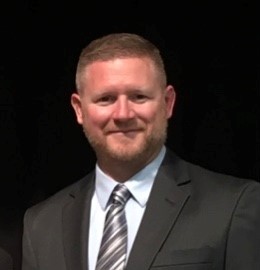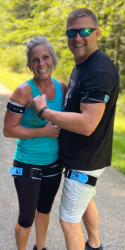 Thanks to B3 bands, I have been able to workout effectively and efficiently, without flaring up a chronic neck injury. My neck and entire body is feeling better than ever!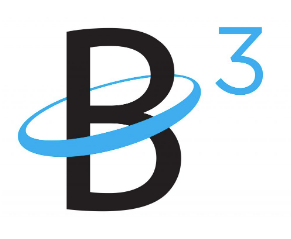 Guy Greene
Cape Girardeau, MO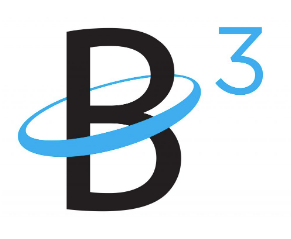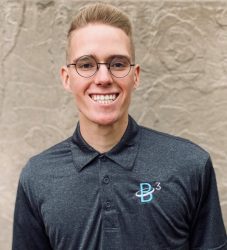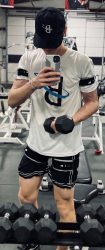 I love B3 because the opportunities are limitless and you can help everyone. It is not just for one age group, one problem or one goal, it helps all around, old, young, strong, weak, obese, and underweight.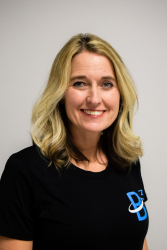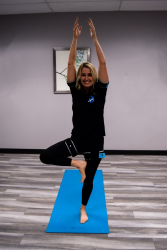 Jeannine Groll
Preston, ID
I love my B3 Bands and exercise 6 days a week with them. I feel so much more energy, save a lot of time in my trainng, and I am no longer sore all the time. I was even able to come off my thyroid medication. I feel about 10 years younger!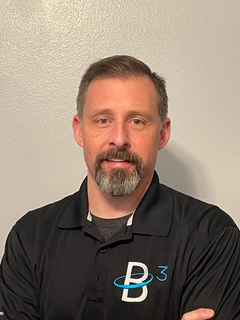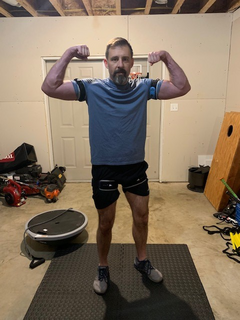 B3 Sciences has changed my life and the way I work out forever. I can't say thank you enough to Dr. Mike DeBord for introducing me to the science behind BFR Training and I love sharing it with everyone Do you BFR? If you don't....you should!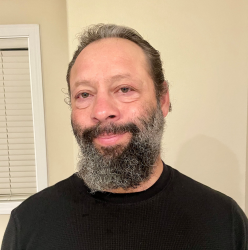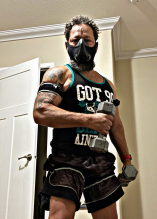 Juan Hartt
Colorado Springs, CO
The B3 bands have allowed me to train in a time efficient manner and get great results in or out of the gym.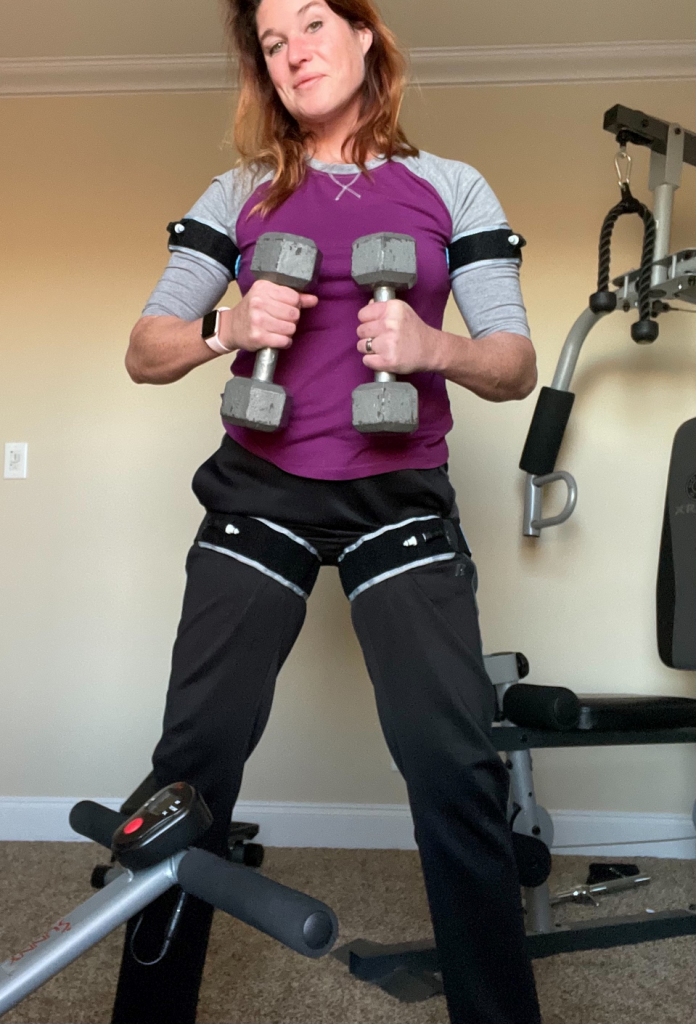 Kaitlin Hartt
Colorado Springs, CO
B3 Bands have taken my strength training and muscle growth to the next level!  Not only have I seen huge transformation in my physique but also in my cognitive and overall health. These are an outstanding investment in my life!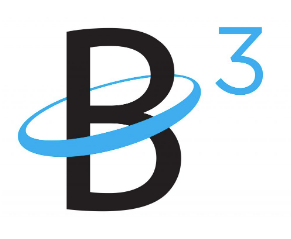 Dr. Jack Janssen
Green Bay, WI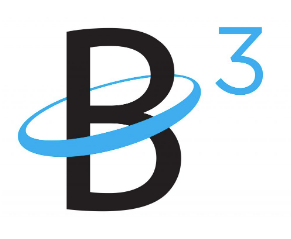 Christine Jennings
Rensselar, IN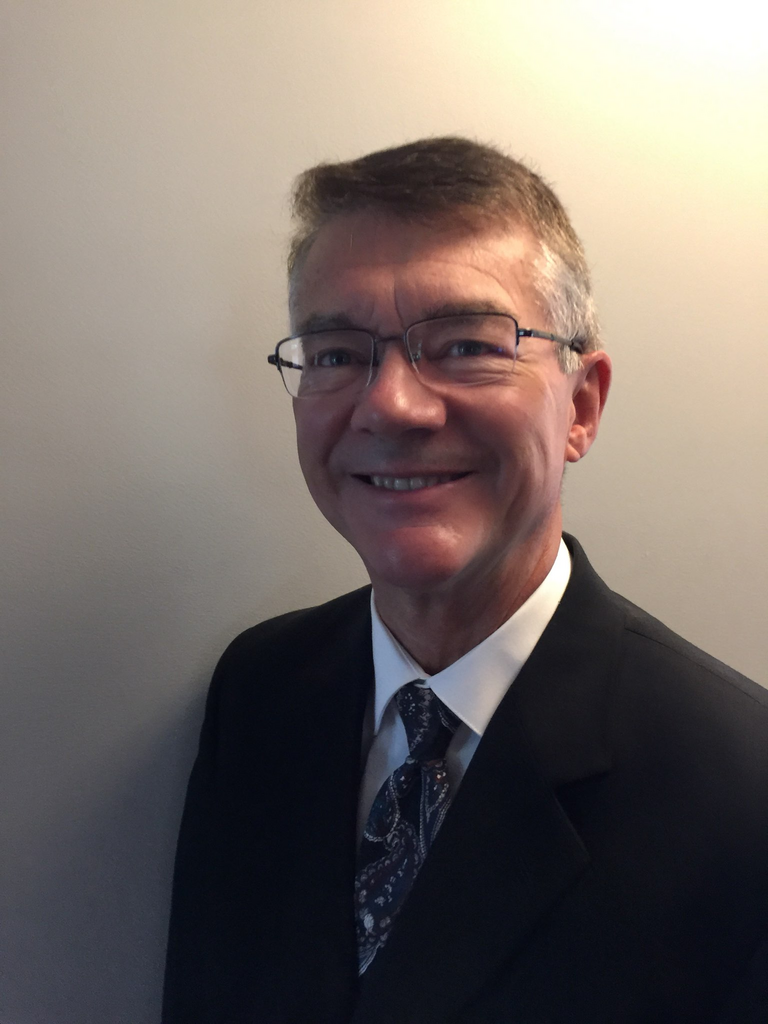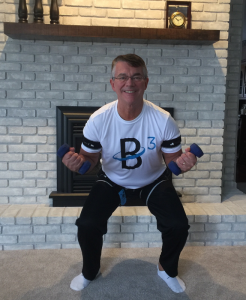 Dr. Steve Jennings
Rensselar, IN
Exercising with B3 bands technology is the most revolutionary way to exercise that I have seen in my 43 years of chiropractic practice. All of the benefits that that you have heard about exercise can be done in 10 to 20 minutes a day with better results for both health and rehab from pain and injuries.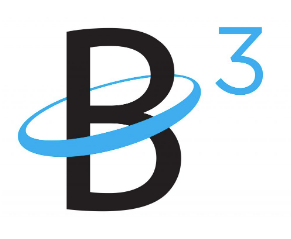 Judyann Klco
Coalville, UT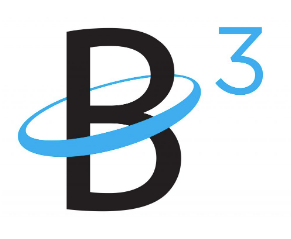 Alex Kory
The Woodlands, TX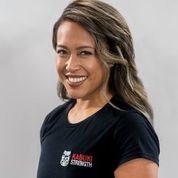 Cassandra La Madrid
Clackamas, OR
Utilizing the B3 BFR bands has allowed me to get better work out sessions regardless of my situation. They are great with no weights during traveling, when the gym shut downs during a pandemic, sessions where I'm short on time but still want to get a high intensity work out, or even during weeks my body is feeling a little beat up and need a break from heavy weights. I feel like I am able to maximize every work out session when I use BFR.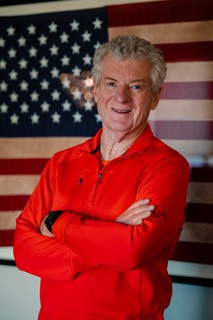 Stew Larsen
Castle Pines, CO
I joined B3 Sciences in September 2019 and I workout with them at least four days each week. To this day I am amazed at the results I have experienced, I continue to look for new workout routines using the bands and I love sharing all this with folks I meet, knowing that they can change their lives with the B3 Bands!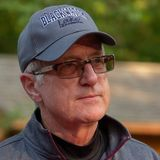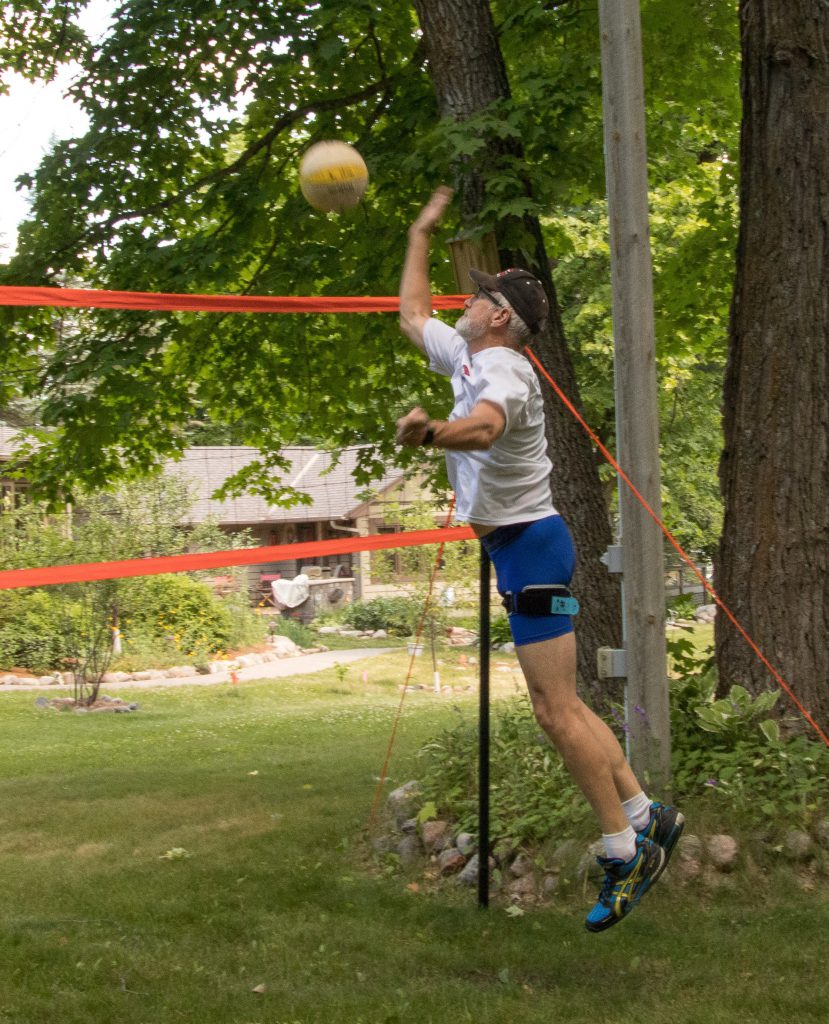 Craig Laughlin
Longville, MN
Motivated by a mind blowing 7 3/4" increase in my vertical jump, the complete healing of a chronic torn hamstring tendon, and astonishing improvements in several biomarkers of aging, I chose to become a serious student of BFR's effects on human performance, health, and aging. I was the first B3 Consultant to earn the title of B3 BFR Certified Coach.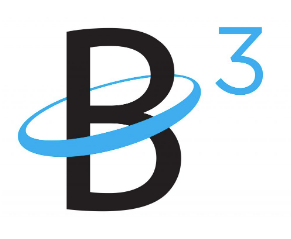 Rob Marinaccio
Rockville, MD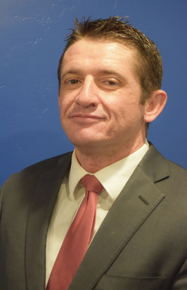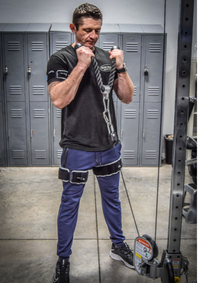 B3 Bands are amazing and have done so much for so many including myself and my clients I have. The growth, change and development you can gain by putting them on for 20 minutes a day speaks for themselves.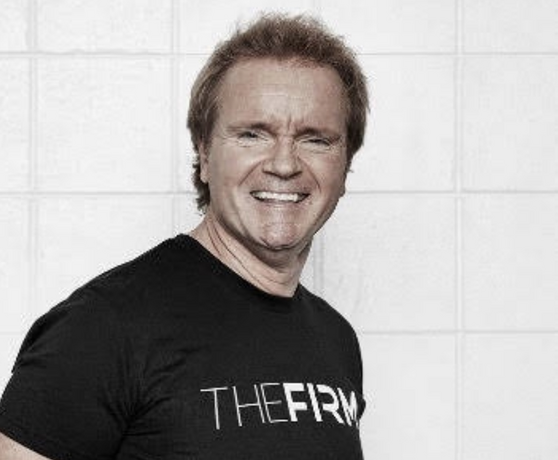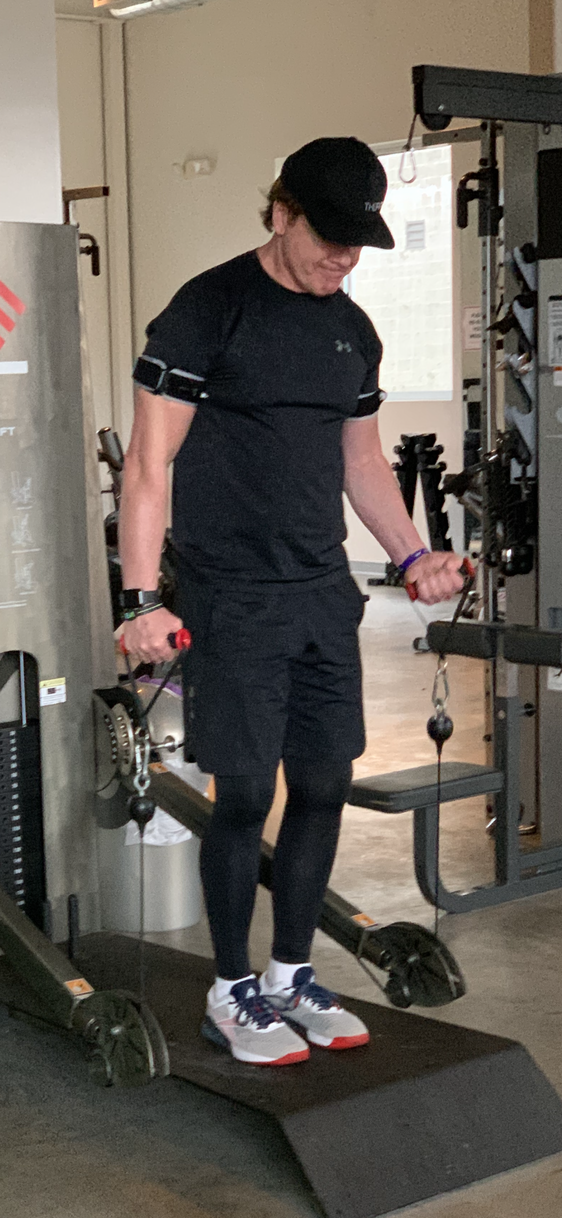 TJ McNiff
St. Louis Park, MN
I started using the B3 Bands at the end of February 2020. Being a Fitness Coach already, they just made sense, how could I not try them. The results I've seen in only the first 9 months are incredible.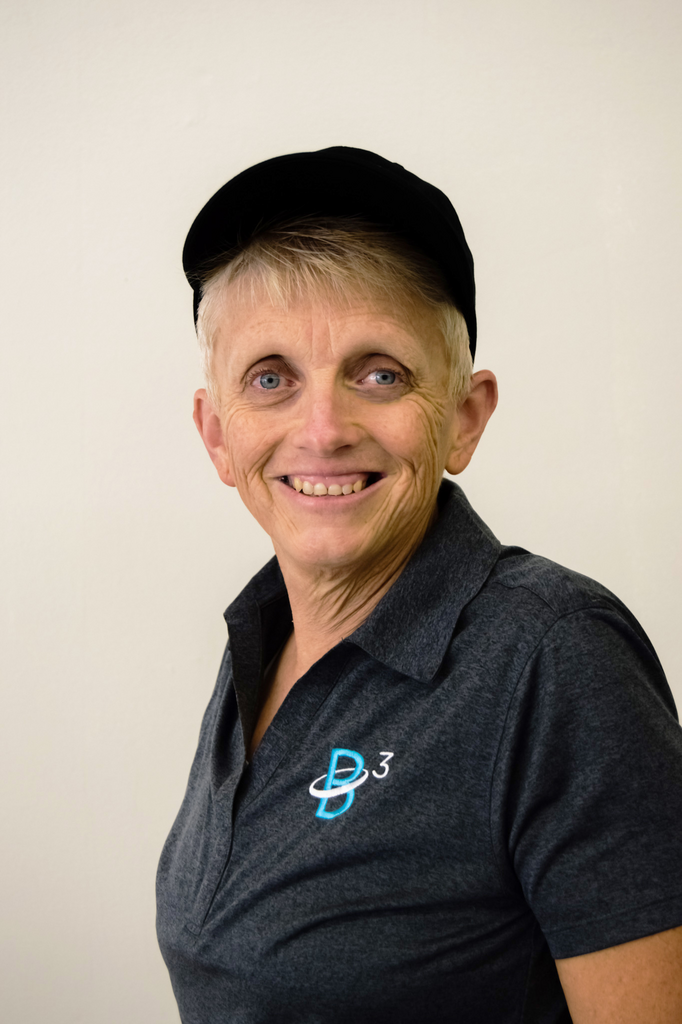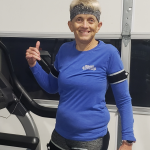 Tammy Mendenhall
Preston, ID
I love my B3 Bands. They allowed me to compete in a Half Ironman. What was amazing was I was hardly sore afterword. In addition, I have dropped inches on my waist, dropped body fat percentage and best of all, I feel younger and have more energy every day!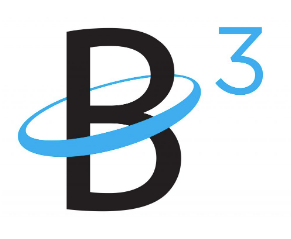 Kristin Mitchell
Bixby, OK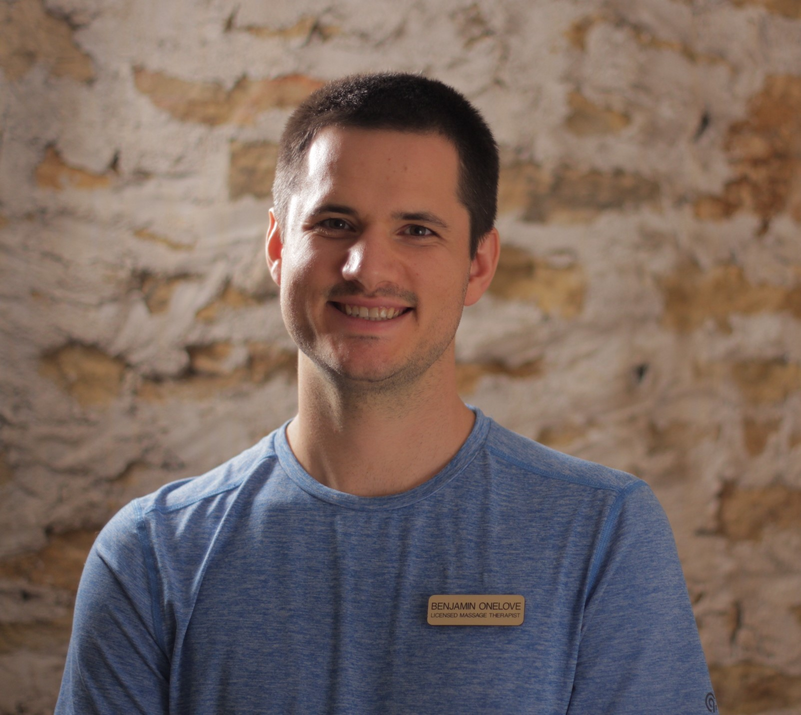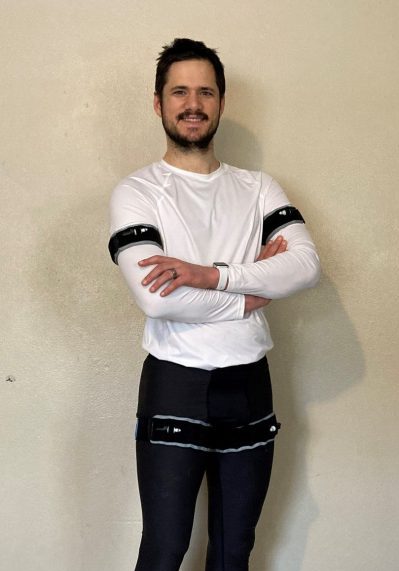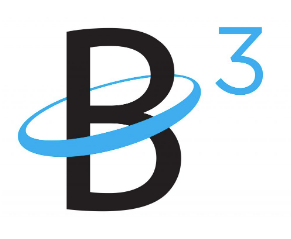 Amy Pickett
Hoopeston, IL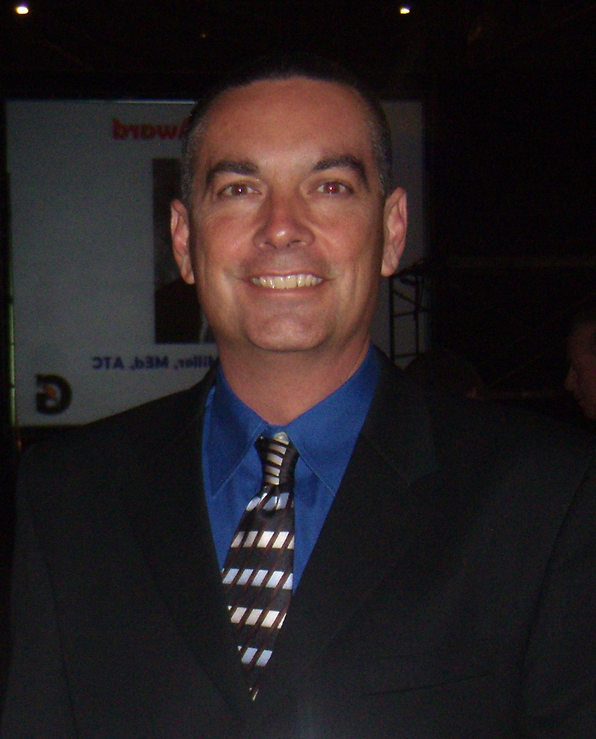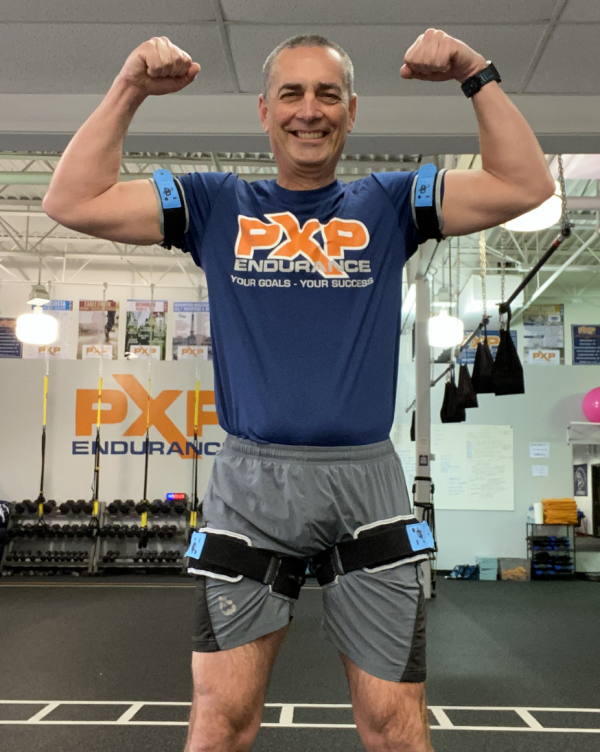 The B3 Bands have become an integral part of my coaching and rehabilitation programs at PXP Endurance. They are helping my athletes of all ages make faster gains in their training and performance.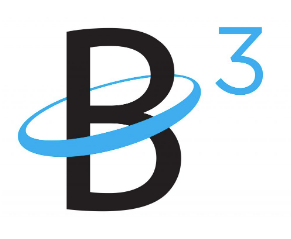 Rebecca Poppe
Portage, UT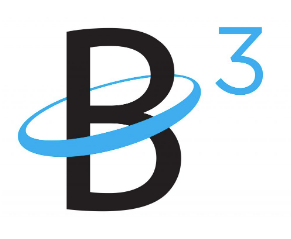 Doug Richman
Charlotte, NC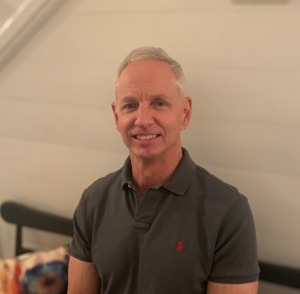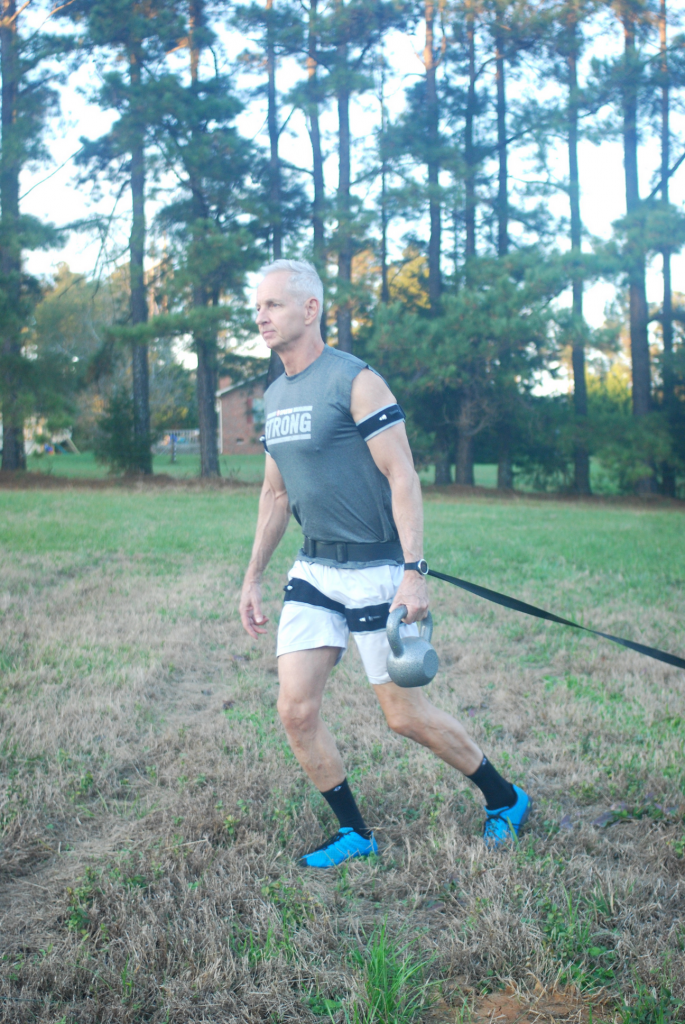 Within 5 minutes of trying the B3 bands and feeling the burn and pump I knew I had finally found a way to fatigue my muscles without the wear and tear of using heavy weights. As an obstacle course mud run athlete they will allow me to strength train and run trails the same day without overtraining, plus I am tapping into a Growth Hormone response with every workout!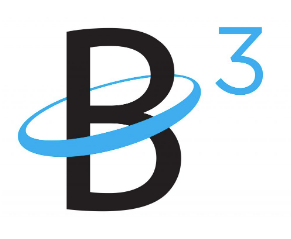 Leslie Thomas
Fort Collins, CO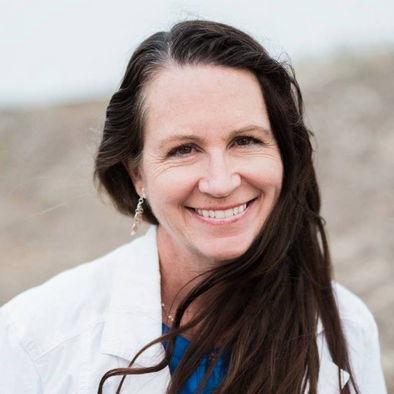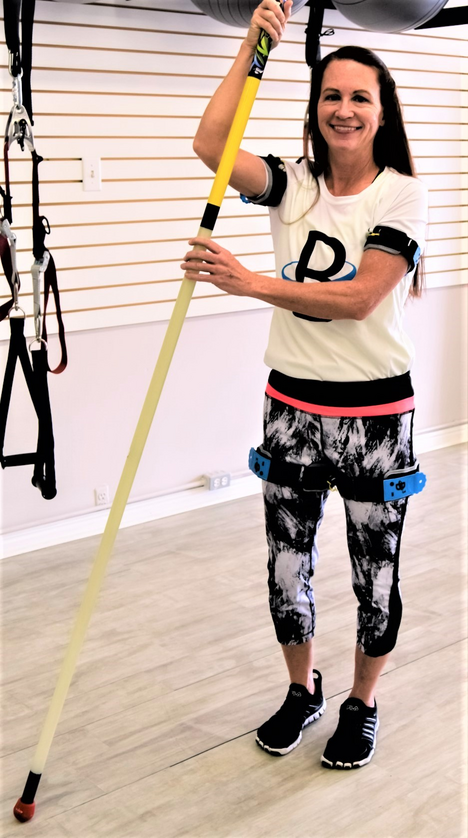 I'm a pole vaulter and hurdler with goals to increase speed, stamina and my vertical for competition at a world track meet. I've become a B3 "BANDit" in only 2 months. As a "Bandit" I have robbed 2 min from my 5K time, increased to 10x200 sprints intervals, and recover faster with less soreness. My resting heart rate is lower and I am so excited to get to compete again to measure how many "golds" I can steal this year in track.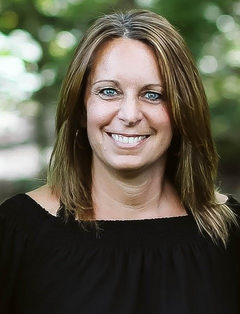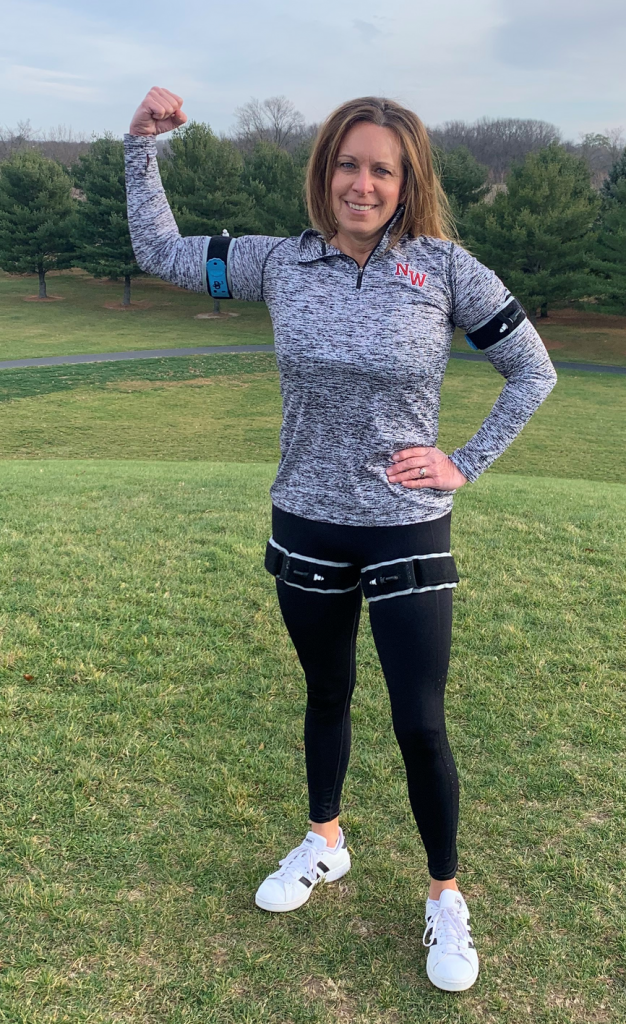 Karen Troxel
Wakarusa, IN
I love the versatility of the B3 bands! I can complete an intense 20 minute workout, go for a quick walk with my dog, do a fast 3 minute guns or 4 minute booty workout or simply do chores around the house (the options are endless) and I get great results. I love my B3 bands!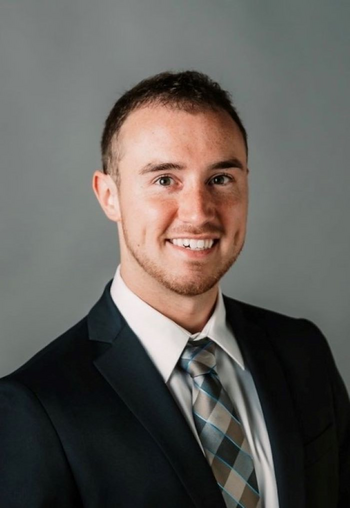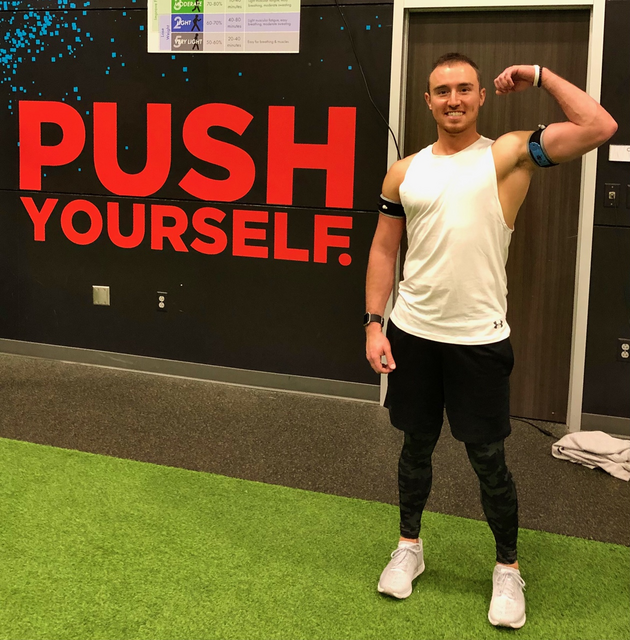 Bryce Wanemacher
South Bend, IN
Tapping into growth hormone and muscle fatigue in a much shorter time span has changed the way I go about my workouts. The B3 bands have changed my life. They are an incredible breakthrough in both physical and mental health that far too many people are unaware of.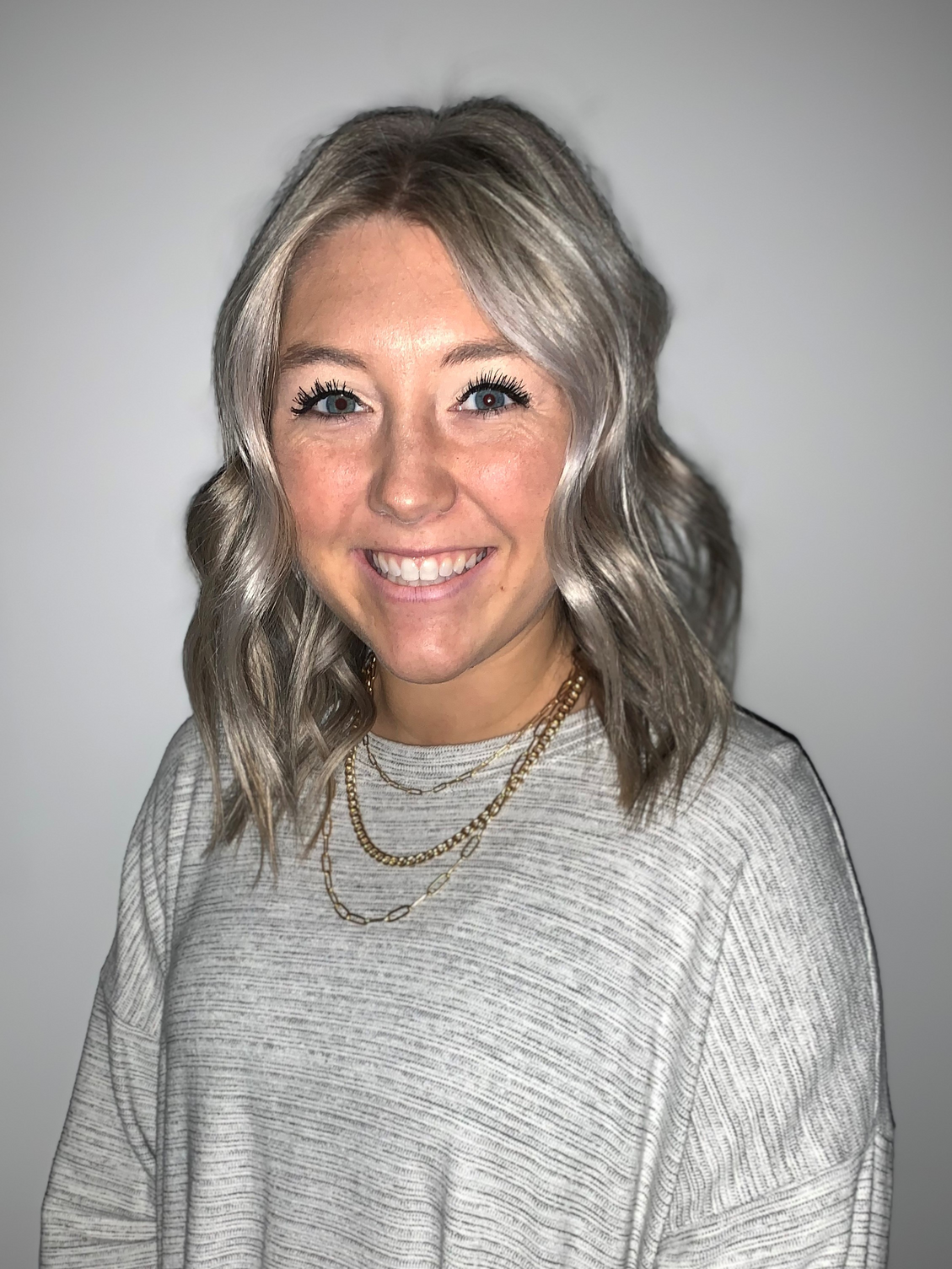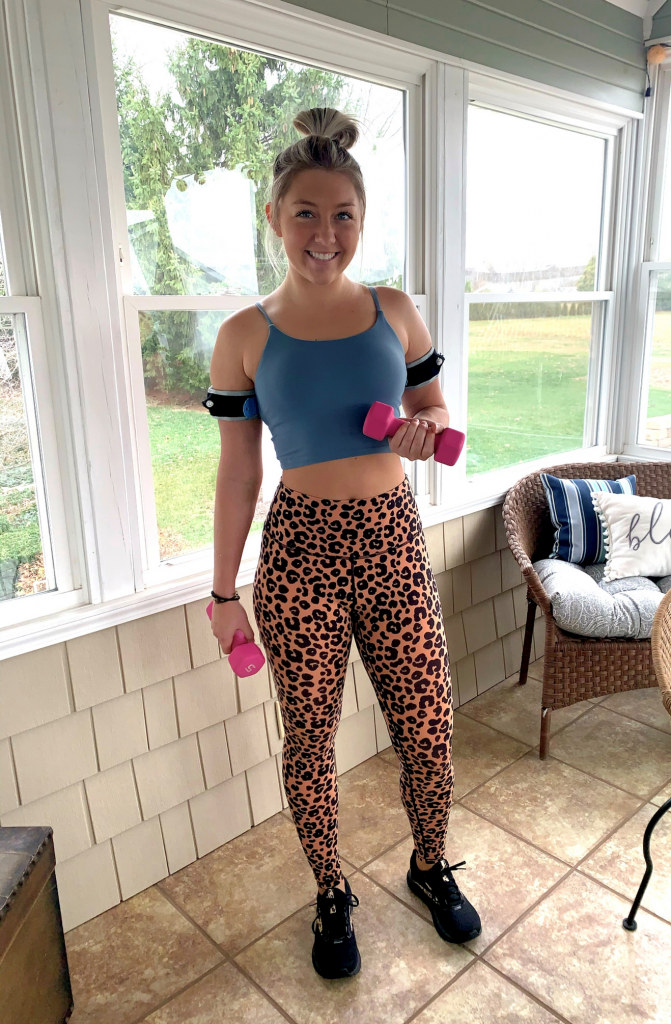 Hannah Wanemacher
Bourbon, IN
Being an exercise science major, B3 has helped broaden my understanding of how high intensity exercise impacts the human body. For me personally, it has given me the breakthrough to increase my metabolism, lose weight, and gain strength that I was unable to do prior to the bands with traditional exercise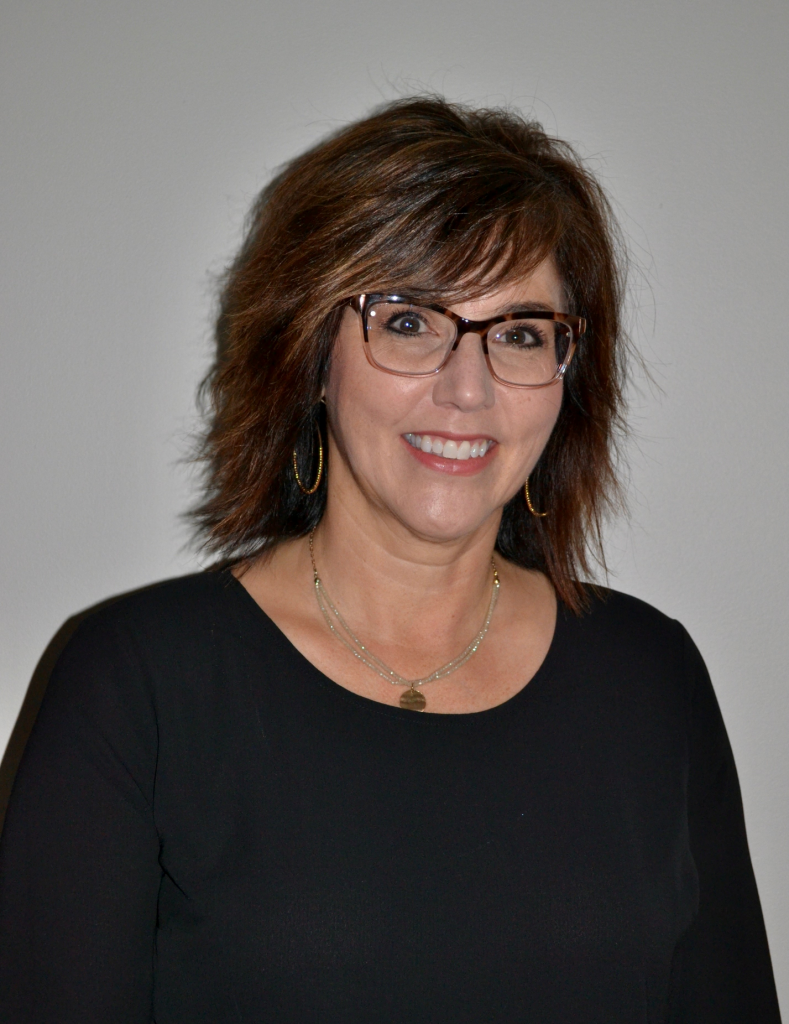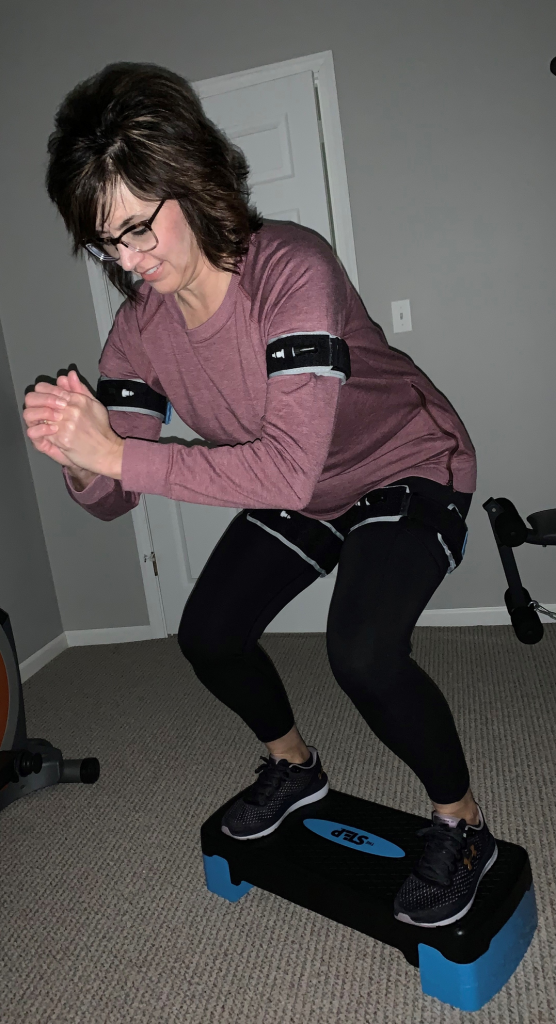 Kim Wanemacher
Bourbon, IN
Prior to being introduced to the B3 bands, I was on a ten-year search to find relief from my fibromyalgia pain. The B3 bands have given me back my strength, desire to exercise, and hope to live a life more fully with a lot less pain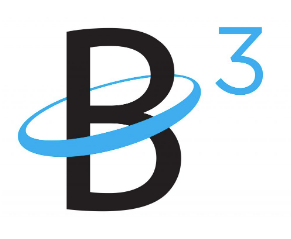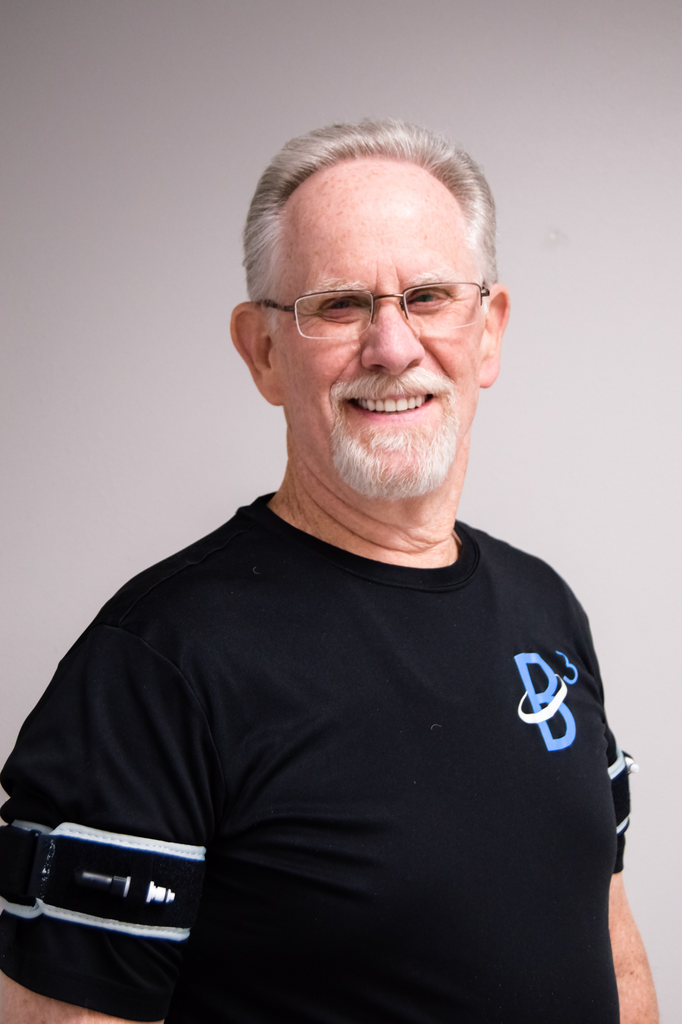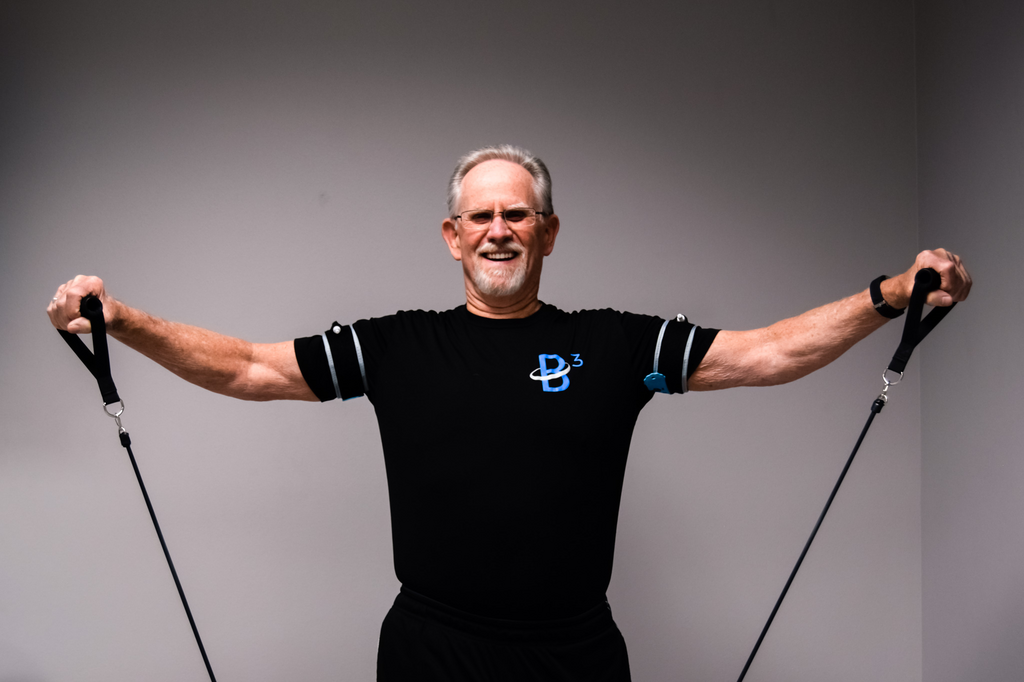 As a 77 year old naval veteran, I have found that exercise with B3 Bands is the closest thing to the fountain of youth available today. The Bands allow me to reach the "Burn" with ½ the weight, ½ the time and most certainly BETTER RESULTS than conventional efforts have allowed.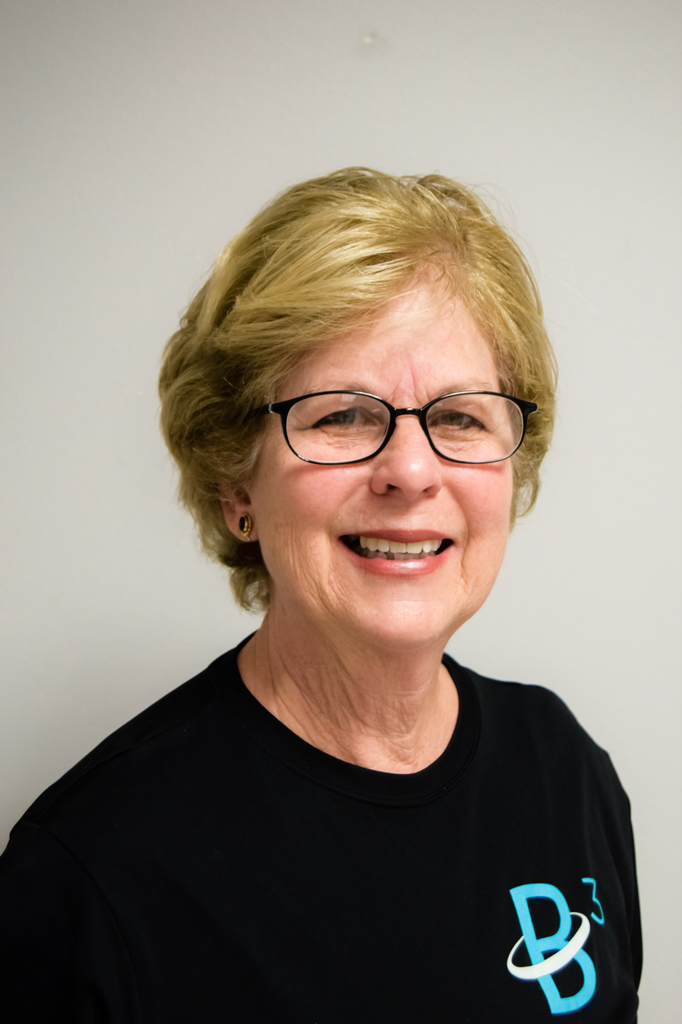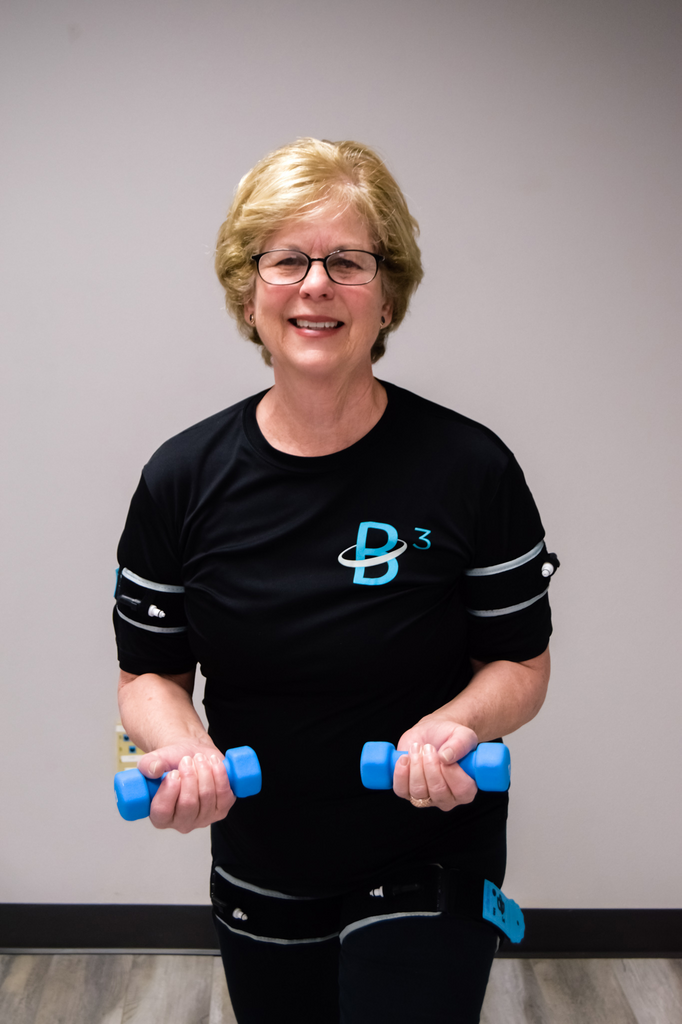 I love working out with my B3 BFR Bands every morning 20 minutes before going to work.  I feel energized and great all day."  Sometimes I just spend 20 minutes dancing like nobody's watching!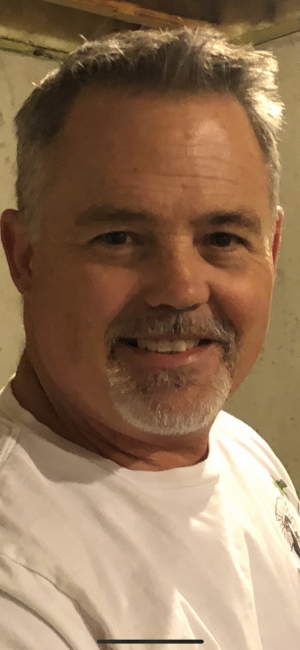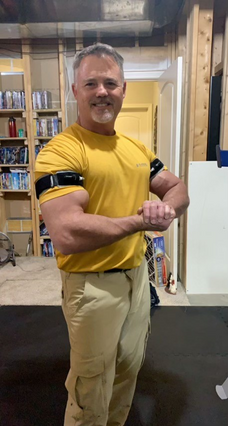 Greg Whitehead
Westfield, IN
I started using B3 Bands almost 2 years ago and it has changed my life and health forever.  As a retired Personal Trainer and State Bodybuilding champion, the B3 Bands have helped me get and stay in great shape.  At 54, my workouts are only 20 minutes or less, the pumps I get are better than the old bodybuilding days and I don't ache the next day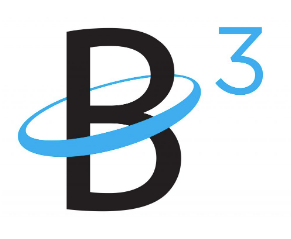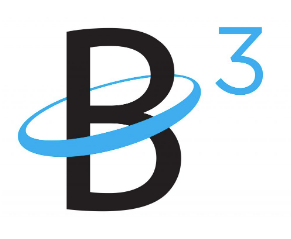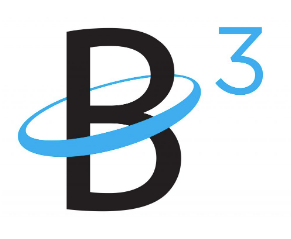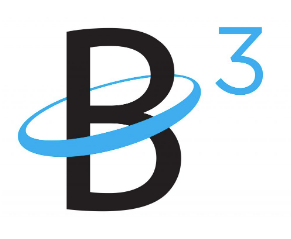 Dr. John Zrelak
Chicago, IL